After the roaring successes of Arlington and Ballyturk , the Abbey Theatre's programme will now change gears for its restaging of Corn Exchange's Dublin by Lamplight . But don't be fooled, this is by no means a return to their theatrical comfort zone, as this new production promises to be as delightfully bizarre as what came before – albeit in an entirely different way.
Dublin by Lamplight first opened at the Project Arts Centre in 2004, to mark the 100th anniversary of the Abbey Theatre's opening night. The national theatre's opening night, on December 27th 1904, staged one Yeats play ( On Baile's Strand ), a comedy by Lady Gregory (Spreading the News ) and Yeats and Gregory's jointly written call to arms, the fiercely pro-republican Cathleen Ni Houlihan. In Dublin by Lamplight, the facts are a bit more … alternative, to use the parlance of our times.
In Corn Exchange's much-loved style of commedia dell'arte, it follows an ambitious playwright and his wealthy friend as they set out to stage a play fit for the national theatre of Ireland. Things, unfortunately, do not go quite to plan. The question driving the production is: what if the Abbey Theatre had closed on its opening night? What if the campaign for cultural nationalism had failed? Devised by the ensemble and written by Michael West, last at the Abbey with his play Conservatory , the work is a pastiche of Yeats, Synge, O'Casey and Joyce, blending verse and prose and throwing in the odd bit of Wildean influence where appropriate.
ADVERTISEMENT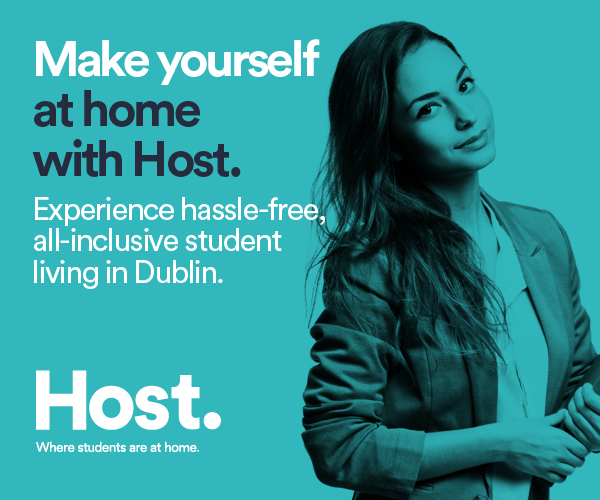 Corn Exchange have been going since 1995, and last graced the Abbey mainstage in 2010 with West's Freefall . They put an emphasis on collaboration and devising with the ensemble in their work, and stage adaptations of classics as well as original texts; most recently seen in their adaptation of Chekhov's The Seagull in the Dublin Theatre Festival. There was never a play of theirs better suited to tread the national theatre's boards – one only has to wonder why it took so long to bring such a well-received production back to the city.
---
Dublin by Lamplight runs March 18th to April 1st. Tickets can be found on the Abbey website or at their box office.