University College Dublin's (UCD) large Bachelor of Arts programme is getting a makeover. For the September 2018 intake, the course will get a significant overhaul, seeing the addition of internships, research and a variety of new combinations purportedly aimed at improving educational and employment opportunities. Maynooth University, too, may extend its arts degree from three to four years with potential for internships and research.
These changes will rejuvenate courses that have offered the same programme with minimal update for years. Giving students different options that are pertinent to today's careers will stand to them, making them more competitive in a global market. Given that a 2013 survey of 400 companies found that only 12 per cent of employers hired humanities graduates over the past year and 12 per cent more hired social-science graduates, there exists a clear problem for the thousands of arts students graduating every year in Ireland.
Updating courses to increase graduate opportunities is positive, but employment should not be the be all and end all focus of a university course. While arts graduates have typically seen lower levels of earning and employment, attempting to resolve this shouldn't undermine the core reason for taking an arts degree.
ADVERTISEMENT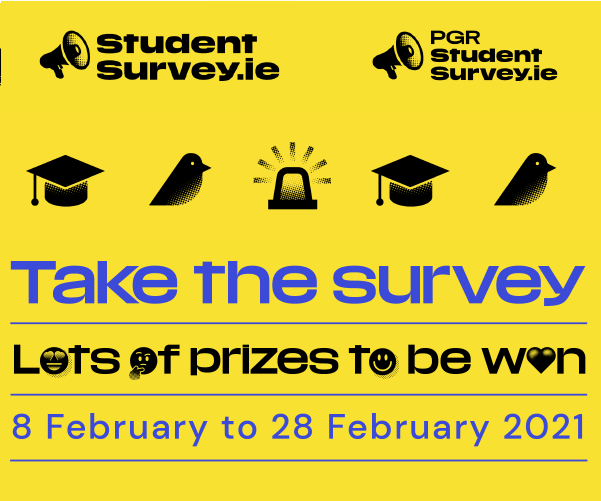 No one also undertakes a degree with the hope of being unemployed. But figures for employment for those with postgraduate degrees offer some hope that an arts degree doesn't doom you to a future of unsteady work prospects. This is partly why we should be wary of a wider-scale reconfiguration of arts degrees. Just because the career path for graduates isn't clear, that doesn't mean that the purpose of the degree isn't either. Internships and research opportunities are important, but they should be seen as an added bonus for students, not as the central focus of the degree.
There is an increasingly worrying preoccupation with universities as springboards into wealth and fortune, and students enter with promises of higher earnings and better prospects ringing in their ears. Concern about employability isn't alarmist, but it adds to the narrative that if you leave college smarter, but without a job, you've somehow failed.
Arts and humanities degrees are often denigrated for not providing enough employability to graduates, but this is not the case – they offer more complex routes, and the metric for success is often different. But in an increasingly complex jobs market, maybe more graduates will have to get used to assessing success that isn't based solely on high salaries and steady employment.
While updates to courses are refreshing and important, solely looking to traditional forms of employment should not be the only focus of changes.