The Unite trade union, one of the unions representing administrative and service staff in Trinity, is to organise a ballot on industrial action, as hopes fade for a resolution to their ongoing dispute with College.
The planned ballot comes after a deal offered by Trinity failed to address the concerns of administrative and service staff following the university's decision to end temporary contracts for new staff and end all promotions for current staff.
Trinity has been offered two weeks to come back with a new deal by the union. That two week period, however, runs out this week, and Unite have started to plan for a ballot.
ADVERTISEMENT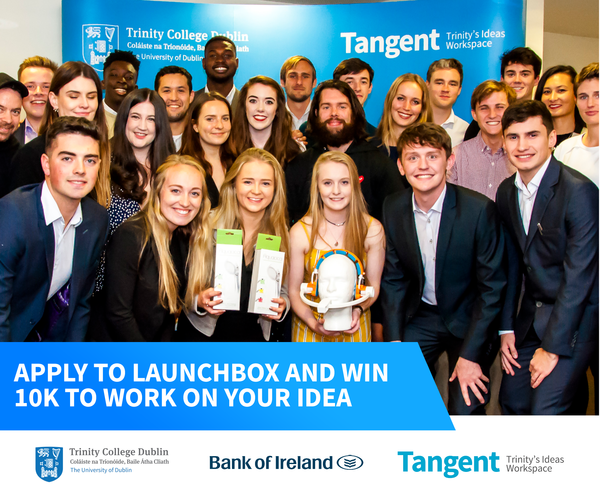 SIPTU, the second union representing a large proportion of service staff in college, has already decided to ballot members on industrial action, and the latest decision by Unite further raises the prospect of industrial action in Trinity.
In an email statement to The University Times, Unite Chairperson in Trinity, David Grouse, said that his union consider the current proposal from Trinity "unacceptable", citing the lack of any action on the issue of temporary contracts and the replacement of staff.
"If we don't receive an improved response from management addressing the outstanding issues Unite intends to ballot for industrial action including strike action", he said.
The ballot will include industrial action and strike, in a ballot similar to the one held by SIPTU. The union expects to hold their ballot early next week, once wording has been agreed.
A recent poll by Unite found high levels of discontent among staff, and in recent years very few administrative and service staff have received promotions. At a meeting of the College Board last April, a Board member claimed that many administrative staff had not been been eligible for a promotion for the last seven years.
In December, The University Times revealed that 38 per cent of Trinity staff are employed on temporary contracts, with 63 per cent of non-academic staff employed on temporary contracts.