After ongoing lobbying from Trinity College Dublin Students' Union (TCDSU) and College, the Luas has said that, after months of disruption and complaints that have resulted in on-campus residents rehoused, works nearest to the Botany Bay area of Trinity are to be halted until May 14th.
Despite earlier commitments from Luas representatives to minimise noise disruption, some students have been left unable to sleep as they enter the exam period, with some moved into guest rooms and the College ordering foldout beds for kitchens in apartments in Botany Bay, where bedrooms face our to construction on the street outside. This disruption to students during exam times has received national media attention.
An email from Dublin City Council to Trinity's Estates and Facilities Department explained that the measure "should substantially reduce the amount of students effected/ to be re-accommodated". It added, however, that works closer to Houses 7, 8 and 9, in Front Square, cannot be deferred, and "can only be started after last bus".
ADVERTISEMENT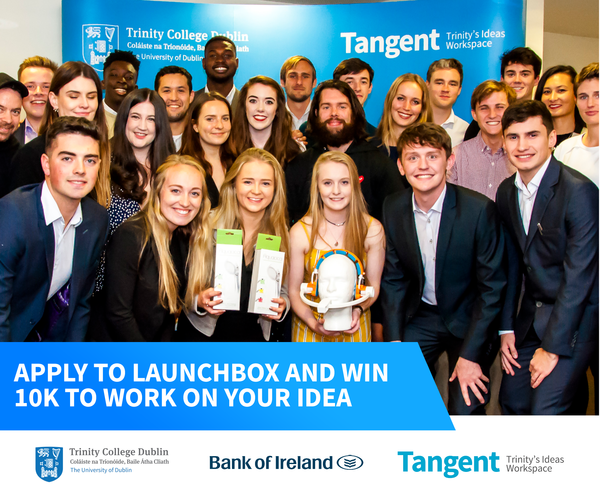 TCDSU has been lobbying on the issue and meeting with Luas representatives since November. Speaking to The University Times today, President of TCDSU, Kieran McNulty, stated that there "has been a lot of back and forward in the last few weeks", where changing times and adding, essentially, to the list of works
"It is a good recognition that students are going through an important time", he stated, adding that the union would "work to make sure" that students in Front Square are accommodated. "There should be scope to move more people around on campus", he said.
Katrien Goossens, a representative of Sisk Steconfer Joint Venture Utilities Limited, speaking to The University Times in February, had said that: "We are aware of the exam period from mid to late April to May and will factor that into our programme of works."
The Luas works currently ongoing outside Trinity are part of the larger project to link up the Luas red line and green line. While work is currently taking place across the city, with hopes that work will be completed in the coming months, the presence of constant construction is particularly acute around the College, which houses hundreds of students.
---
Róisín Power contributed reporting to this piece.