At the end of March, to the dismay of many, the Seanad voted in favour of Fine Gael's proposal to freeze for nine months the consideration of the bill to lower the voting age in local government and European parliament elections to 16. The debate surrounding lowering the voting age, which encapsulates some 126,000 potential voters, has been ongoing for over 10 years. The current amendment to legislation was sponsored by Sinn Féin Senator Fintan Warfield, and seconded by Trinity Senator Lynn Ruane. While Fianna Fáil are noted to have supported calls for lowering the voting age in their 2016 general election manifesto, they are now appearing to backtrack on this promise in what can only be described as a delay tactic.
In changing the voting age, approximately 126,000 new voters would be introduced to the political landscape. Those in favour of the bill view its inclusivity as a means to renew and reform the current political landscape in Ireland. At present, there is no doubt that Irish politics has reached a stagnant state. There is a sense of a "do nothing" approach to the "new politics" agenda which is evident from the Minister for Transport, Shane Ross's, refusal to mediate talks in the Bus Éireann dispute in recent days.
One could view Fine Gael's delay of the proposed bill as a sign of their fear of the unknown. Extending the voting age to include those who are 16 and 17 years old would add an entirely new demographic to the electorate. As witnessed during the marriage equality referendum of 2015, when the youth contingency get behind a cause, they have considerable power in influencing the outcome. However, there is a definite sense of the unknown with extending voting rights to 16 and 17-year-old citizens and it may be viewed by the likes of Fine Gael and Fianna Fáil as a potential upset to the traditional running of things.
In opposition to the introduction of this bill, there are three core arguments. Firstly, it is thought that young people do not have a great enough interest in politics to have the right to vote. They are also considered to be easily manipulated due to peer pressure, as well as being insufficiently informed on social and political issues.
ADVERTISEMENT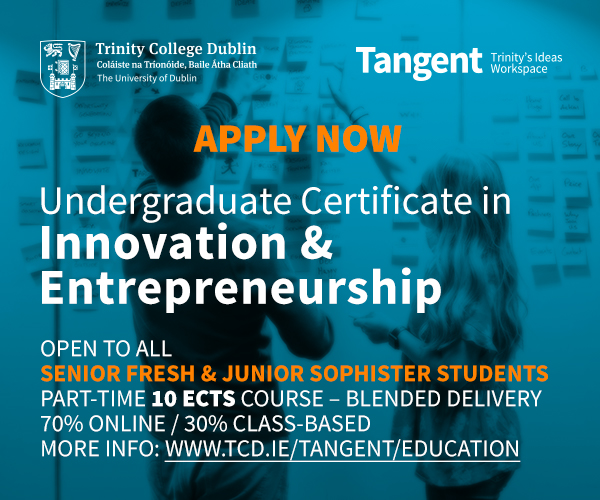 The idea that a child automatically becomes an adult when they cross some imaginary threshold is abstract at best and is shrouded in psychological and developmental debates on child agency and autonomy
In response to these claims, the National Youth Council of Ireland (NYCI) states that the same tactics that were used to repress women are now being used to keep a hold on today's youth. The NYCI have been campaigning for voting rights for 16 and 17-year-old citizens since the launch of their "New Age in Voting" campaign in 2009.
The argument put forward that young people simply do not have an interest in politics has been dismissed by Ruane, as she recounted how she was inundated with requests from schools and students to attend the Seanad debate. After all, young people will shape the future of this country and the politics of today affect that future. Extending the voting age to include them will encourage young people to engage more with the political system while at the same time broadening their horizons.
In fact, when you consider minimum age restrictions, they are an arbitrary concept. Of course, there must be certain age regulations in place for society to function, but one must consider if there is a true difference in maturity between the ages of 16 and 18. For example, at the age of 16, you can legally leave school, enter full-time employment, pay tax, hold a driver's licence and make medical decisions, yet you are restricted from participating in the democratic process of voting. A system whereby an individual is considered to be mature enough to pay tax but too immature to vote on issues that influence taxation seems contradictory. Therefore, it would seem that it is time for this to be reviewed.
Currently, there is global momentum towards extending voting rights to 16 and 17-year-old citizens. Scotland awarded the right to vote to this age cohort in 2014, 75 per cent of which turned out to cast their ballot in the Scottish independence referendum that same year. Austria, some states in Germany and a region in Switzerland have also changed the age to vote to 16 years old. In addition to Ireland, both the UK and Denmark are considering extending the right to vote to include this age group. This follows a report by the European parliament in November 2015 that favoured extending the voting rights to young people ages 16 and 17 in the upcoming European elections in 2019.