New reports in the national media that a decision on the future funding model for third-level education is unlikely to be made before the end of the summer don't contradict what the Minister for Education, Richard Bruton, had been saying. Over the last few months Bruton has outlined Budget 2018 as the target for "consensus" on a new funding model.
The news, however, won't be welcomed by Ireland's institutions, which, finding themselves at breaking point, are crying out for a decision as they increasingly embrace new streams of funding, from philanthropy to commercialisation. Institutions have long been underfunded, but the past year has seen something of a watershed moment in how the effects of that underfunding are addressed – finally, institutions are breaking their long-standing silence, and anyone paying attention to what's happening in higher education is aware that the funding crisis has reached a point we may not be able to recover from.
So while any delay impacts the harm underfunding is having on institutions, the extra few months that would see a decision arrive after the summer is welcome for students. If a model was to be decided in July, for example, students would be in no position to mobilise or co-ordinate in any way, and student leaders would only have been in their jobs for a week or two, trying to learn the ropes.
ADVERTISEMENT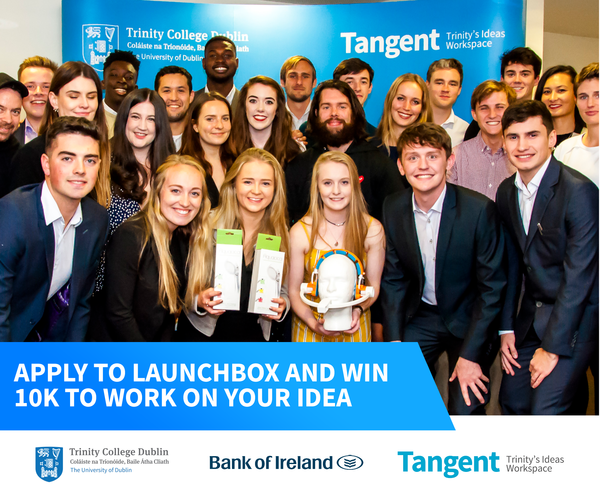 Universities themselves have been pushing for the loan scheme students are so desperate to avoid, and heads of institutes of technology are only keen to avoid such schemes for certain students. Thus, if a decision is made when students are absent, there will be few allies left in institutions advocating for a publicly funded system.
The advantage of a decision being made when students are back in one place will only be felt if those leading the movement get it right, and start preparing the moment they get in office. Luckily, the start of term is when unions push the issue the hardest. Indeed, the Union of Students in Ireland (USI) has seen attendance at its annual demonstration increase year-on-year, but decisions such as last year's holding of the day of action after the budget will obviously have to be rethought, and new strategies embraced. To make politicians listen to the demands of students, students will have to be motivated from day one back on campuses, or the last chance to win this battle will surely be lost.