Ninety per cent of voting members of the Irish Federation of University Teachers (IFUT) have voted in Trinity this evening to support strike action, coming just weeks after two other unions voted to do the same, as the dispute between college and support and service staff continues.
IFUT balloted its 50 members that are non-academic staff – administrative, library and support staff. The ballot, which was compiled over the last two weeks, comes after College's decision in January to no longer offer permanent contracts or promotions to staff in these areas.
The vote, which had a 70 per cent turnout, sees IFUT join Services, Industrial, Professional and Technical Union (SIPTU) and Unite in their proposed strike action against the College.
ADVERTISEMENT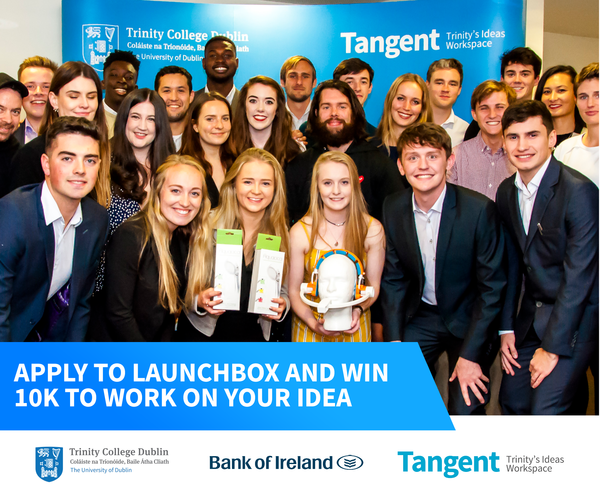 Speaking to The University Times about the decision to ballot members, in March, Mike Jennings, General Secretary of IFUT, said that it is "absolutely shocking what Trinity have decided". After "months and months and months" of dialogue and discussion with College management, he said, there has been "no change in management decision".
Also speaking to The University Times in March, by email, Dermot Frost, Secretary of Trinity's IFUT branch, said that IFUT do not take the decision to vote for strike action "lightly" but went on to say that they had "exhausted all other means of resolving this dispute with College" and had no other option.
Jennings said that balloting those members directly affected was like a "declaration of war".
Following successful ballots for strike action by Unite and SIPTU, Jennings believed that balloting their members could "increase the pressure on management and we would be quite hopeful for that pressure would be effective".
Until now, the three unions have been involved in separate talks with College, and have "not being sitting at the same table", commented Jennings. Unite and SIPTU met with Trinity at the Workplace Relations Commission on April 11th. Another meeting is expected in the coming weeks as the unions try and resolve the dispute over permanent contracts and the non-replacement of staff.
In March, Unite members in Trinity voted in favour of strike action in March. In an email statement to The University Times, following the result, Trinity's Unite Local Committee Chairperson, David Grouse, said: "Both the result in favour of Industrial Action and the turnout indicate the level of anger among Unite members. Support and service staff believe they are being disrespected and are determined to challenge management."
At the beginning of March, 72 per cent of voting SIPTU members also voted in favour for industrial action, should College management not reverse the proposed changes.
In an email statement to The University Times in March, Director of Human Resources in Trinity, Kate Malone, said that "The University is committed to resolving this issue through local dialogue with SIPTU, UNITE and IFUT".
"I do firmly believe that what Trinity is doing is so outrageous that they will have no support from the Department of Education. I believe that they will have no support from any other university and I certainly believe that they will have no support from the wider community or the student body", affirmed Jennings.
Jennings said the changes come "from the kind of ideology that thinks that workers should be absolutely dispensable, and can be hired and fired as a whim, and we certainly don't intend to let that happen".