The Vice-Chancellor of Ulster University, Paddy Nixon, has called for the introduction of an all-Ireland work visa for students after they graduate, adding to calls for Irish and UK governments to address the challenges facing universities post-Brexit.
In an interview with Times Higher Education, Nixon described such an arrangement as a "compelling offer to students".
The all-Ireland visa, Nixon suggested, would create an exclusive arrangement between Northern Ireland and the South. It would allow international students, graduating from all universities on the island, to access a visa to allow them to get a job and remain in the country.
ADVERTISEMENT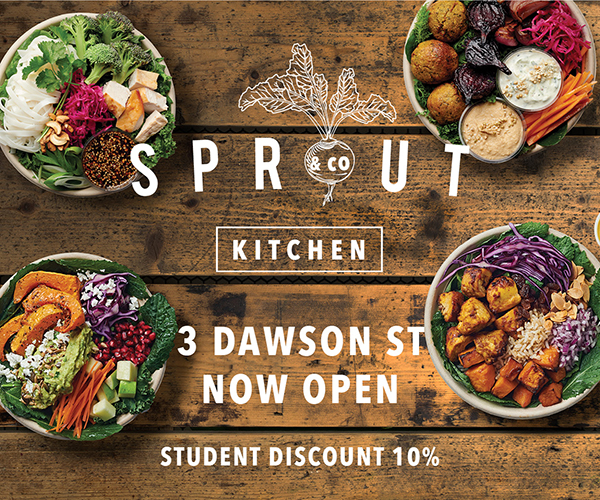 The arrangement, he said, would use the Irish Sea as a border – international graduates would be prevented from moving from Northern Ireland to work in the UK. Ireland, unlike the UK, already has a number of schemes that allow international students to gain the right to work in the country following graduation.
Britain's exit from the EU could cause particular problems for Ulster University, particularly if the status of the border separating North and South changes. The university's Magee campus in Derry attracts students and staff from both sides of the border and it is likely that any "hard" border would pose particular challenges for the university.
Concerns have already been raised that, following Brexit, Irish students could be treated as international students in Northern Ireland, paying larger fees, while Northern Irish students, studying in Irish universities, would also pay international fees.
A number of universities across the country, including University College Cork (UCC) and Trinity, have established taskforces to address the challenges of Brexit, while both Trinity and the Irish Universities Association (IUA) have suggested that they would support exempting Northern students from international fees.
"My sense is that pragmatism will prevail and this will not happen", Nixon said.
"If we end up treating [students from the Republic] differently, we are in contravention of the Good Friday Agreement," he added.
The arrangement, Nixon said, would offer degrees in an English-speaking country and a chance for graduates to stay and gain a good job. Ultimately, it would allow Northern Ireland to increase the number of international students in the country.
Such a proposal, Nixon said, might attract criticism from unionists worried about any weakening of Northern Ireland's links with the UK. However, he added that without such arrangements, it was inevitable that Ulster University would struggle to attract more international students.
"If we had to compete with a similar offer down the road [without post-study work visas], we would find it very difficult," he added.
A post-study work visa would benefit the south of Ireland too, Nixon said, pointing to a "massive shortage of graduates" for certain technology jobs in Dublin.
Speaking to The University Times last year, just months after the Brexit vote, Nixon raised concerns about the "difficult" situation Northern Ireland would find itself in. "Investing in skills and investing in graduates is perhaps one of the most significant elements of drawing in foreign direct investment and growing our own local economy", he said then.
Brexit is not the only challenge facing higher education in Northern Ireland and, despite healthy positions in world university rankings, colleges in the North have expressed concern about an underfunding of the sector. Speaking to The University Times last year, former Minister for Employment and Learning in the North Stephen Farry warned that the funding situation in the North was "unsustainable".