Trinity's Pool Society became the first ever winners of the inaugural Maguire Murray Cup on Wednesday. Trinity were unbeaten in the competition, with a particularly stunning performance coming from Jack Heavens who won all of his 14 frames.
The competition was split into four parts. Firstly, Trinity had to top a group that consisted of Dublin Business School, Blanchardstown Institute of Technology (BIT) and the National College of Ireland. Trinity then went on to play in a second group consisting of the Dublin Business School's B team and Blanchardtown's A team. After winning all of these matches Trinity defeated the Dublin Business School B team and Blanchardtown's A team, each for the second time, in the semi-final and final respectively.
The team, which consisted of Alastair Greene, Rob Halpin, Richard Gilmer, Luke Mangan and Jack Heavens, saw each member play two frames per match. The team with the most frames at the end were the winners.
ADVERTISEMENT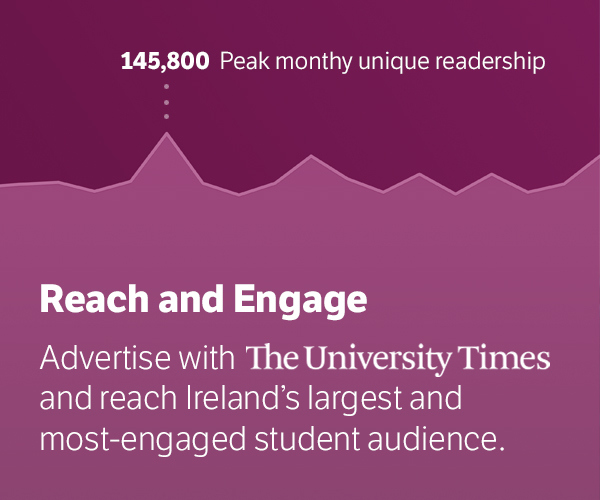 Speaking to The University Times, Public Relations Officer, Rob Halpin, summed up what the win meant for the society: "Most of the guys playing had been working on the committee for years."
"We had been building up the quality of the team over the years and it was just getting better and better so to finally win was just amazing", he added.
Trinity had come close to picking up silverware twice this year. They entered three teams into the Intervarsities with their A team making it to the quarter-final and losing to the eventual winners Ulster University. They also made it to the semi-finals of the league, losing to Dundalk Institute of Technology (DKIT). This loss was particularly tough for Jack Heavens, who lost all his frames, a mishap which has been emphatically remedied by his flawless performance on Wednesday. The intervarsities also marked the rise of Trinity player Lily Morgan who was scouted after her performance to play for the Irish team in a recent competition.
The Pool Society, while not being the biggest on campus, has an active and committed membership. They organise in-house tournaments every Tuesday from 5-7.30pm in the Graduates Memorial Building (GMB) and host free practice sessions from 6-9pm on a Thursday in the SU Café.