Trinity's School of Nursing and Midwifery will today launch a new website, GenderEd.ie, to support young transgender people and educate their families to ensure Ireland's young transgender population get the support they need.
Despite an overwhelming consensus on the importance of family support for young trans people, not all will receive support or help from their family. The new website is informed by the challenges facing young trans people and their families and will educate a family in the best way to support a transgender family member. Modules available in the online education programme include topics on health and wellbeing, social transitioning and legal and administrative issues.
The website was developed following research and support from professionals and families of transgender young people and young transgender people themselves around Ireland, conducted by the School of Nursing and Midwifery's Danika Sharek. Designed and researched by academics in the school, support also came from the Transgender Equality Network (TENI), who run a family support group, TransParenCI, as well as a youth support group, TransFormers. BeLong To, the national organisation for LGBT young people, also provided support and advice.
ADVERTISEMENT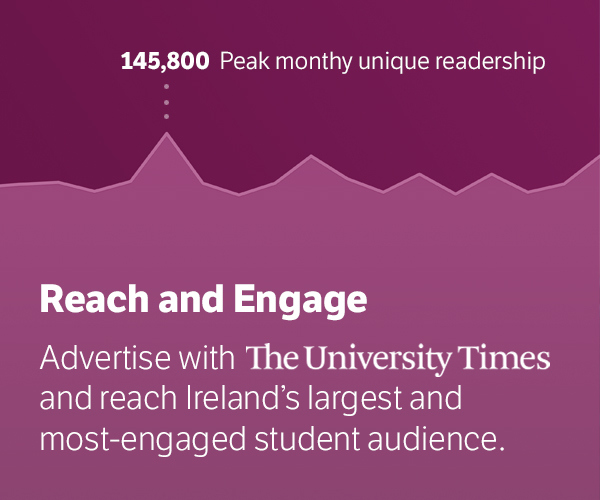 In a press statement, Sharek highlighted her motivation for developing the resource: "In my research, I noticed that some transgender young people had particular difficulties with their families not being understanding or accepting of their identity." Sharek wanted to design a website that "could help families and parents to make sense of and understand their own experiences and that of their transgender family member so that they could be in a better position to provide and access the necessary support for themselves and their family".
According to recent findings by the National Trans Youth Forum Report, a significant number of transgender young people in Ireland are not provided with sufficient support from their families. The website will address this through educational programmes made up of written texts, videos, personal experiences and any information necessary to support young trans people and their families.
Sharek said she hoped the website would be "more than just an information source, but an interactive, action-based tool for families journeying through these issues".
As a collaborative project, GenderEd.ie received advice and support from TENI and other support groups around the country. TENI's Health and Education Manager, Vanessa Lacey, expressed the group's delight at having the opportunity to be involved. "Considering the exponential rise of families of trans people currently seeking support it is heartening to know that this resource will facilitate resiliency in families", she said.
In a press statement, Dr Edward McCann, an Assistant Professor of Mental Health in Trinity, praised the website, describing it as "timely" and as adding to the "knowledge base and supports available to families of people who identify as transgender. It is an important and useful educational resource".