First-year Business, Economics and Social Studies (BESS) student Billy O'Hora has been selected to accompany the Lions – a rugby team consisting of the best players from Britain and Ireland – on its upcoming tour of New Zealand as an ambassador to the team.
The extensive selection process included a two-minute visual presentation which O'Hora transformed, with the help of his friend Jamie Lane, into a video that currently has more than 6,000 views on YouTube, and a trip to London where the last 20 applicants were interviewed individually.
O'Hora was interviewed by John Spencer, the Lions Tour Manager. Speaking to The University Times over Facebook regarding the interview O'Hora said that speaking to Spencer was "fantastic", and that his words were "hugely inspiring". O'Hora must have made a good impression on Spencer, as by the end of the weekend he had come out on top.
ADVERTISEMENT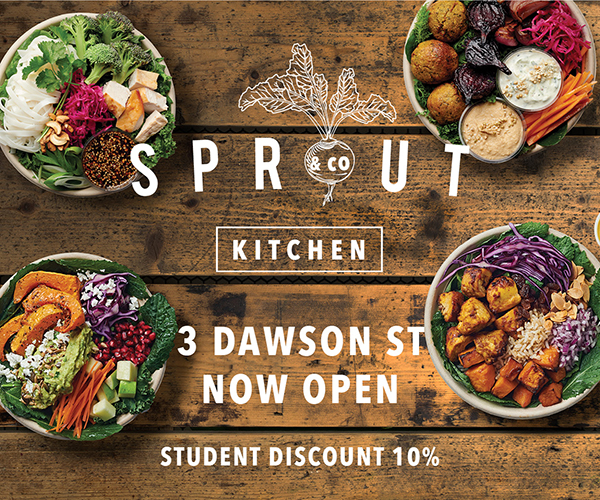 O'Hora, a member of Dublin University Football Club (DUFC), is a lifelong fan of the Lions with a passion for rugby. Speaking to The University Times he said that after learning about the programme by email he felt that "it was too good of an opportunity to miss out on."
O'Hora stated that the decision to apply for the role was a "no brainer". "I've grown up as a huge fan of the Lions so to be in with a chance of being involved is amazing".
Now he and Meadhbh Lewis, his co-ambassador from Ireland, will get to accompany the Lions as they take on the All Blacks in a three test series. Leaving on June 12th, O'Hora will spend 15 days going to matches, documenting his experiences and meeting players from local clubs in New Zealand. His job will be to report back to Ireland about his experiences of the tour, promote the Lions and grow grassroots rugby in Ireland. According to the Lions website the "Pick of The Pride" programme aims to use "the Lions' brand to inspire future generations of rugby players and to help retain existing youth players in the game".
O'Hora gave special thanks to Tony Smeeth, the Director of Rugby for DUFC, "for all his support throughout the year and in the application process".