Fianna Fáil and Labour have refused to support the creation of a new cabinet position with responsibility for higher education. A new role set to be filled by Mary Mitchell O'Connor, its creation had been seen as a signal of a renewed government focus on the sector.
Only two days after a cabinet reshuffle following Leo Varadkar's election as taoiseach, Fianna Fáil has said it will not be approving Mitchell O'Connor's appointment to a role whose creation surprised, but also drew praise, from many in the higher education sector. In what might be seen as the first challenge of his leadership, the two opposition parties will oppose the newly created position that Mitchell received after declining the offer of a super junior ministry with responsibility for equality and law reform.
In a report by the Irish Times, a Fianna Fáil source said that the two parties will not be supporting the legislation that would allow for the salary increase related to the new super junior role.
ADVERTISEMENT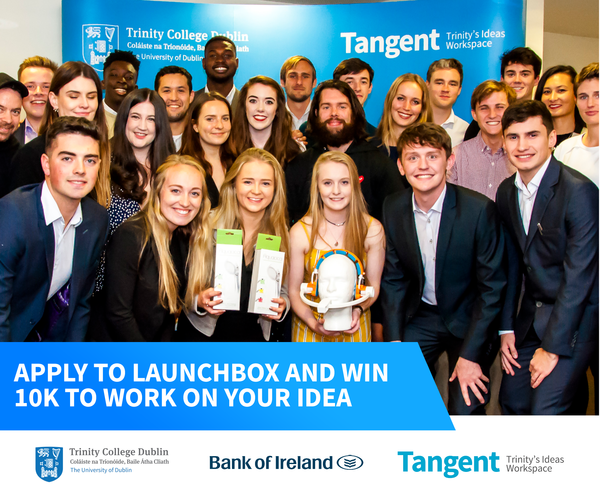 The source stated that the move is not a personal attack on Mitchell O'Connor, but that the party did not support the addition of a third so-called "super junior" position. "There is no appetite from us to support legislation that is only required because Leo Varadkar needed to ease the pain of a demotion", they said.
Mitchell was Minister for Jobs, Enterprise and Innovation before Wednesday's reshuffle and was one of the more senior members of Enda Kenny's cabinet to be demoted after a heavily criticised time as a minister.
Existing legislation only allows the taoiseach to appoint two super junior ministers, who sit at the cabinet table. Therefore, for O'Connor to be appointed, new legislation must be passed. The current legislation in place for super junior positions adds €16,288 a year to a minister of state salary, which is €124,439 per year.
Varadkar announced the new role in his cabinet reshuffle after his election to taoiseach on June 14th. The role would see Mitchell O'Connor supporting Richard Bruton, who was reinstated as Minister for Education and Skills, during a time when universities and students are calling for a decision on a new funding model for the sector.
In a statement, Labour leader, Brendan Howlin, questioned whether Varadkar is "suggesting that one super-junior Minister will be paid less than the others, creating a second tier of such positions? Or does he really propose to prioritise legislation to give extra pay increases to Ministers at a time when there are plenty of other issues that should be prioritised?".
Speaking on RTÉ radio today, Minister for Finance, Paschal Donohoe, said that there is "a whole array of legislative matters that need to be dealt with first", and said that any legislation in relation to the third super junior position was "a long way down the line".
In a statement yesterday, Fianna Fáil spokesperson for education, Thomas Byrne, said the events of Thursday show "that the Taoiseach had no intention of creating this portfolio and the decision was taken was an afterthought".
"It's obvious that the whole third level sector has been thrown as a bauble to keep someone who is getting a demotion happy", he said, describing the situation as "farcical".