First came the hope, then the headaches. Even the weathered trade unionists and opposition politicians allowed themselves some optimism this week when Leo Varadkar announced the creation of a new ministerial position with responsibility for higher education. The ensuing furore over the creation of a new super junior ministry, however, has suggested some of this optimism might be misplaced.
Indeed, despite Varadkar's insistence of the need to fund the sector, it is difficult to see him being willing to engage with an issue that will require the expense of significant political capital. The prospect of loans which, ideologically, he is likely to be in favour of, might prove a bridge too far for a politician who wants to place himself in the Justin Trudeau or Emmanuel Macron, rather than David Cameron or Theresa May, mould of leader. Varadkar will not do anything that might add substance to the "Thatcherite" tag he has done so much to try and dodge in recent weeks.
For this, we might be thankful. Yet equally there is little hope that Varadkar will make it his priority to introduce free education. Not only is a publicly funded education unlikely to sit comfortably in his economic vocabulary, but the necessary political battle is unlikely to be favourable to Varadkar in a Dáil where Fine Gael's position is still unstable.
ADVERTISEMENT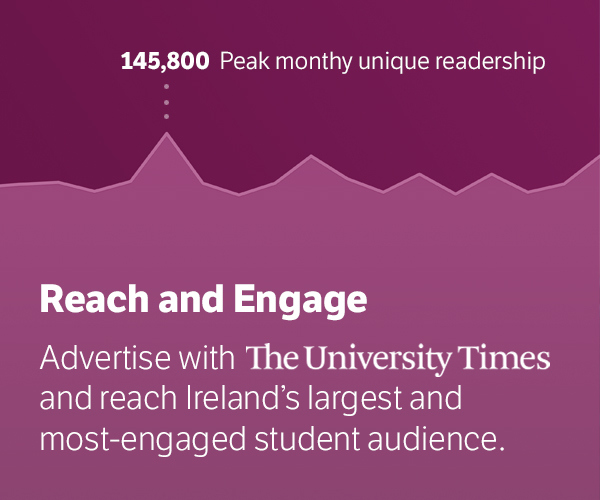 The Minister for Education and Skills, Richard Bruton, will of course have ultimate responsibility for making a decision – his own timeline is the 2018 Budget. But, for all his talk of wanting to properly resource the sector, Varadkar will need to place higher education top of his policy agenda if either a loan scheme or publicly funded education is to get through the Dáil.
One of the architects of the UK's university funding model has told The University Times in the past that a charismatic politician is needed to guide a loan scheme to success. Even if Varadkar fits the archetype of a charismatic politician, he will be wary about pursuing any policy, whether it be loan schemes or the tax increases to fund a publicly funded system, that won't endear him to voters.
Such a fundamental decision as higher education funding will require a taoiseach's backing. Only time will tell if Varadkar is progressive enough to extend to free education or if he favours the non-committal "consensus" of his predecessor.