With some exceptions, Trinity's degree structure is divided on clear lines. Much like the campus itself, with its hubs of the Arts Block and Hamilton Building, most students take a course that's neatly labelled under "Arts" or "STEM", with courses that bridge the divide often finding themselves lost in a confusing and bureaucratic maze.
Trinity is not unique in this way, with these terms largely defining what a student learns in universities across the world. But talk is growing of a move from STEM – which represents the disciplines of science, technology, engineering and mathematics – to STEAM, which, proponents argue, would see STEM subjects enhanced through the arts.
But Trinity has now decided to dedicate years to rethinking its undergraduate curriculum, even committing to creating new course combinations and new modules as part of this, the Trinity Education Project. It remains possible that Trinity will be conservative, these new options simply providing new combinations of arts subjects. But Trinity, equally, could be bold, and recognise that these disciplines, such as mathematics and philosophy, were not once so separate, and could set itself apart both in Ireland and internationally.
ADVERTISEMENT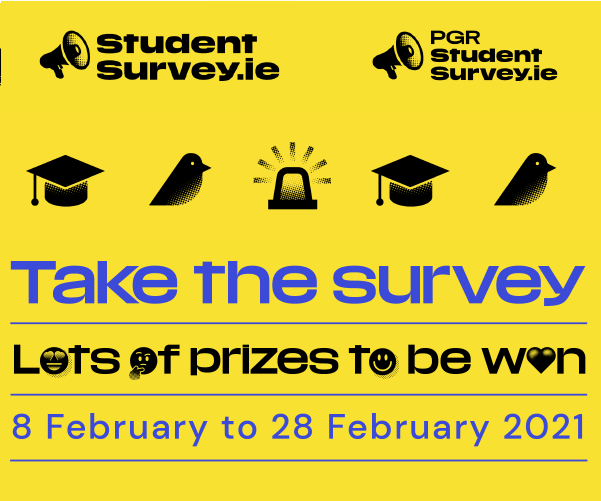 Those that argue that the purpose of higher education is to create employable graduates are questioning the value of arts programmes. This attitude has been creeping in through academics, with even the then-President of Queen's University Belfast stating in 2016 that "society doesn't need a 21-year-old who is a sixth century historian".
Greater integration of arts disciplines into STEM courses is a recognition of their value, and it's equally difficult to argue that there's a STEM student that wouldn't benefit from learning to question the structures of our society or a new language.
In some ways, Trinity is already pioneering in this area. Its Science Gallery, for example, has been bridging that divide since its creation in 2008, and has resulted in the creation of galleries around the world, from London to Melbourne, through Science Gallery International. If the university takes a similarly innovative approach – looking to change what it offers to student without sacrificing the quality and uniqueness of its degrees, as it has promised to do through the Trinity Education Project – we could see an equally influential effect.