After years of underinvestment and rising student numbers, the government will carry out a review of the quality of Ireland's higher education system.
The review comes as Irish colleges await a decision on a new funding model for the sector – a longstanding demand among staff and students who have for years complained about the dramatic decline in state funding to third-level institutions.
The Irish Times reports that the review will look at issues relating to quality in universities and institutes of technology. A consultation paper on the issue is also being prepared. The paper also reports that policy-makers in Ireland are likely to consider the introduction of a "teaching excellence framework", a model that has proved controversial among UK universities for the criteria it uses to measure teaching quality. The "gold", "silver" and "bronze" ratings used in the framework proved particularly controversial and the results, published in June, saw some of the country's highest-ranked universities fail to secure "gold" awards.
ADVERTISEMENT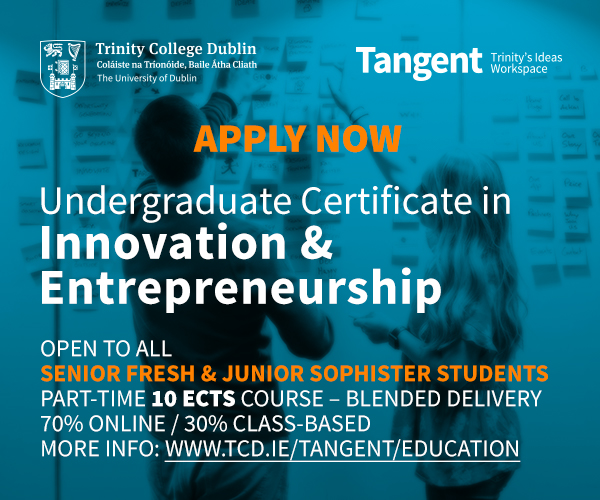 With the sector awaiting a report from the Oireachtas Education and Skills Committee on a new funding model, the review comes at a crucial time for universities and colleges. After years of being treated as something of a peripheral issue, the funding of Irish universities is slowly moving up the government's agenda. However, while numerous political parties have expressed unease at the thought of income-contingent loan schemes, the government has yet to outline any preference for a higher education funding model.
It's unclear what impact the review will have in the debate about higher education funding, as the Minister for Education's self-imposed deadline for a new funding arrangement draws closer. However, universities themselves have warned for years of the damaging impact of reduced state funding, pointing to their own steady decline in world rankings. Some universities, like Trinity, have gone to dramatic lengths to secure more funding, increasing their focus on commercialisation and professionalising their approach to securing philanthropic support.
If the review does play a significant role in any decision on a new way to fund universities and colleges, it will be the latest in a string of government-sponsored reports and consultations that have turned their attention to the issues facing the sector. The most significant such report, published last July, presented three clear options for funding the sector, as well as making clear that the previous decade's underfunding had to be reversed.
The last few weeks have seen a flurry of activity in the higher education funding debate, with the government offering employers greater say in teaching in return for an incremental increase in the money they contribute to third-level education. In the Seanad, a motion calling on the government to reject a loan scheme failed, but only after Fianna Fáil had reiterated their concerns at such a model being introduced.