The presidents of Irish universities have spent the last few years preoccupied with the higher education funding crisis. Meanwhile, their UK counterparts have spent the last two years brooding over a similarly prickly development: that of the Teaching Excellence Framework.
Reports this week suggested that a form of the framework – a government-backed assessment of undergraduate teaching at state-funded third-level institutions – could be making its way to Ireland.
But not even British policymakers are convinced of its value: "provisional" results from reviews conducted in the past year were published mere weeks ago, and the reaction has been far from positive. Some have lauded the extent to which it has brought the focus back to the quality of teaching, an inducement Irish universities, recently entranced by research funding and academic citations, could do with. But other university leaders have gone so far as to say that it is "devoid of credibility" and "fundamentally flawed". In any case, just exactly what the ranking's metrics mean are still foggy.
ADVERTISEMENT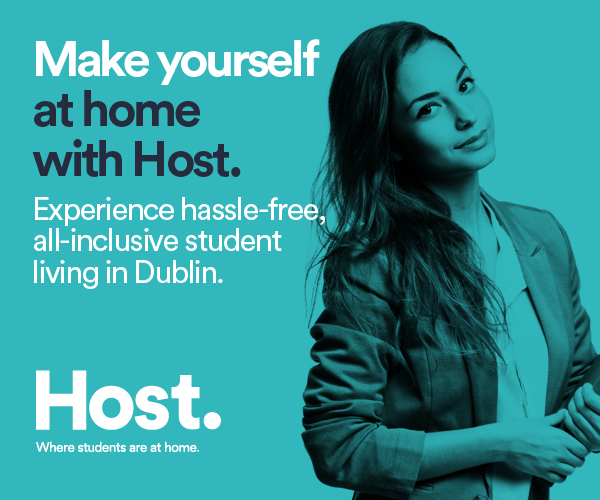 In that sense, it's not yet clear why anyone in Ireland seems to be considering a system modelled on the Teaching Excellence Framework.
The Higher Education Authority, in conjunction with third-level institutions and the Union of Students in Ireland, already runs a far-reaching student survey, which each year sees tens of thousands of students provide feedback about their experiences of the Irish higher education system. With nuanced questions about higher-order learning, teaching strategies and the day-to-day student experience – among many other things – Ireland's education policy makers already have pretty much all they need to know about the quality of teaching in Ireland.
Lately, the Minister for Education, Richard Bruton, and his department seem to be focused on a multitudinous list of proposals for third level, ones that outline solutions to everything but the one problem that the higher education sector most needs solved: that of the funding crisis. If there is a reason for the quality of teaching in Irish universities being worse than it should be, it is undoubtedly that the ratio of academic staff to students is 1:19, far above the OECD average of 1:14.
And that issue cannot be solved by the ham-fisted introduction of a system modelled on a months-old framework, one whose shortcomings have not yet even become clear.