There is little point in relitigating one of the most extraordinary U-turns in the history of higher education policy in Ireland: that of then-Minister for Education Ruairí Quinn, who, just weeks after signing a giant pledge on behalf of the Labour Party to freeze the student contribution charge at €1,500, announced that the fee would, after all, have to be increased to €2,000 (and this was just the first in a whole series of increases).
But it is certainly worth asking why, more than 18 months after the government's higher education funding working group was supposed to finish its report into the crisis, we are seemingly no closer to a decision on a funding model. The Labour Party, which this week brought a motion calling for the rejection of an income-contingent loan scheme, participated in a cynical exercise that saw publication of the report delayed until after the 2016 general election. The report conveniently landed on then-Minister for Education Jan O'Sullivan's desk mere days after voters went to the polls. Not only did this allow political parties to avoid this hot potato, but it also prevented the crisis from truly becoming a general election issue.
This delay also preluded the decision of the current government to get the Oireachtas Education and Skills committee to decide on the matter – another audacious exercise in passing the hot potato around.
ADVERTISEMENT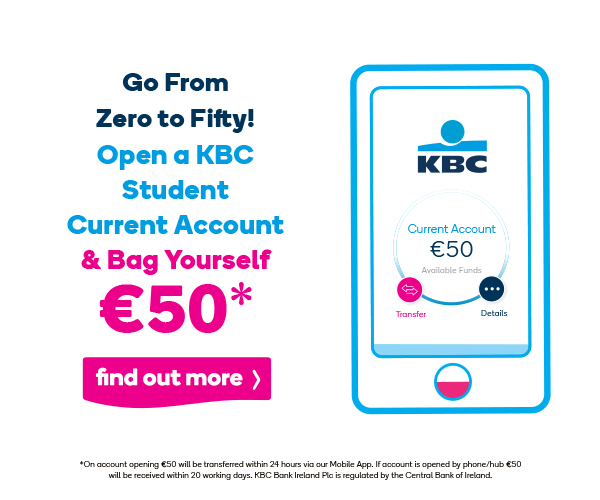 But this forum is now the place where the solution to the crisis will be birthed. Over five years in government, the Labour Party squandered a huge opportunity. For one, we certainly didn't need an expert group to tell us that Labour's now-preferred policy of abolishing tuition fees altogether was possible.
But even in the here and now, Labour is failing on this issue. Joan Burton, the party's sole representative on the Oireacthas Education Committee, has missed precisely half of all meetings at which the funding issue was scheduled to be discussed, including the meeting at which the presidents of Trinity College Dublin Students' Union and the Union of Students in Ireland presented.
This – and Labour's not-so-ancient history on this issue – makes this week's doomed-to-fail exercise in the Seanad more than a little infuriating.