The tree at Lincoln Place gate is to be removed this weekend, the latest tree on campus to fall victim to a fungal infection.
The Lincoln Place gate will be closed on this Sunday, July 23rd to allow for the removal of the Plane tree by The Local Tree Experts or someone similar. The scientific name for the Plane tree is Plantanus orientalis. It is not the first tree to be removed due to fungal infections, with Trinity's cherry trees due to be removed as a result of silver leaf fungal infections.
In an email sent to all staff and students, Campus Maintenance Manager Tony Dalton said the tree will have to be "removed as soon as is practically possible". After scientific analysis revealed that the tree has lost structural strength, Dalton said it was now inevitable that the tree would need to be uprooted. While the fungal diagnosis isn't confirmed, College believe it's the root of the problem.
ADVERTISEMENT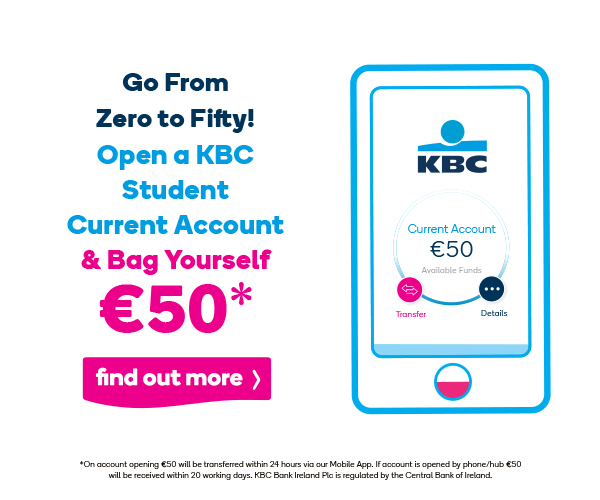 Due to the size and location of the tree, which is not only located near the Lincoln Place gate but also hangs above the security hut in the area, the Lincoln Place gate will be closed to both pedestrians and vehicles on Sunday, July 23rd from 8am to 2pm. Vehicular access to campus will be available through the Pearse St gate during this time.
The Plane tree is only the most recent arboreal victim of fungal infections, as the cherry trees lining the College's walkway between the Cricket and Rugby Pitches, will be phased out in a five year plan, The University Times reported last November. Trinity staff are forced to be particularly vigilant with regards to the health of the college's trees – any infectious disease could seriously affect the various 600 trees around the inner city campus.
The caretaking of Trinity's inner city campus trees dates back as far as the 17th century. Manuscripts of meticulous records show the care that was put into the planning and maintenance that has been a staple of the groundskeepers for centuries. This continued into modern history in the 20th century and continues into the 21st century.
A famous example of an epidemic among trees occurred in the 1970s. A disease named Dutch Elm Disease killed all but one of Trinity's elm trees. A single wych elm tree was the only survivor and remains on campus to this day.