The number of homeless women in Ireland is nearly two times higher than in other regions in Europe, a Trinity-led study has found.
The research, carried out by Trinity academic Dr Paula Mayock revealed that, on average in Europe, 20 to 33 per cent of those homeless are women. The Irish national average, however, stands at 42 per cent with the Dublin region even higher at 47 per cent.
This revelation comes just weeks after the government confirmed it wouldn't fulfil its promise to move all families out of emergency accommodation by the end of June. This was another setback in an ongoing crisis that has seen thousands of people left without homes across the country.
ADVERTISEMENT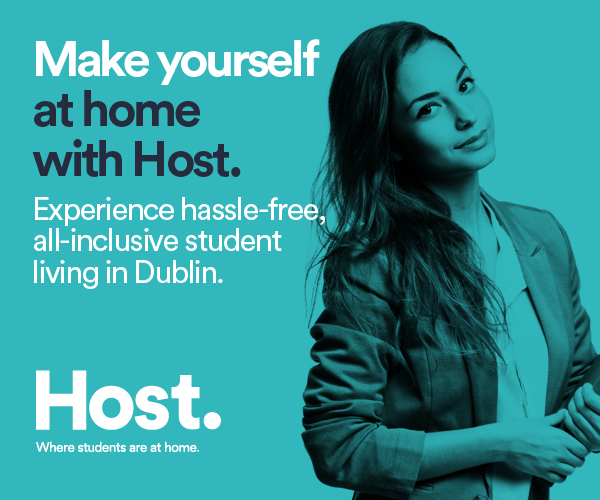 Irish research has indicated that the majority of these women will be homeless for more than two years and are therefore classed as experiencing long-term homelessness. Mayock, Assistant Professor in the School of Social Work and Social Policy, co-edited Women's Homelessness in Europe with Joanne Bretherton, a research fellow at the Centre for Housing Policy in the University of York, where the findings were revealed.
Other key findings include the fact that 66 per cent of homeless Irish families are headed by lone parents, the majority of whom are young women. The research also looks at why women are forced to leave their homes, with a strong focus on the role of domestic and other types of gender-based violence. A recent study of 60 homeless women in Ireland found that two thirds of the women surveyed had experienced violence from an intimate partner.
Mayock's book is the result of the first international collaboration between leading homelessness researchers. The research, which was conducted in 2016, was made possible by the Women's Homelessness in Europe Network (WHEN), which was founded by Mayock in 2012.
In a press statement, Mayock argued that the current services in place "lack gender sensitivity" in that they are "primarily oriented towards the needs of homeless men".
Mayock advocated for a long-term approach: "Existing homelessness services remain stubbornly focused on responding only to the most urgent and basic needs of women through the provision of short- or medium-term accommodation rather than on the provision of permanent housing."
This short-term focus, according to Mayock, means that women are becoming "trapped" in emergency accommodation, with women's homelessness considerably less visible as they rely on informal networks rather than formal services. They are counted as "hidden" homeless as they will often temporarily take up residence with family, friends or acquaintances partly due to their large distrust of the services available.
The research recommends urgent attention is given to creating a homelessness policy which will cater for the needs of homeless women and not just homeless males. This would include consideration of women who are parenting alone and who are, as a result, in a distinctly disadvantaged position and the relationship between gender-based violence and women's homelessness.