An international team of scientists, including a group from Trinity, has potentially discovered a better treatment for viral diseases including the flu and the common cold, a serious boost in attempts to address serious illnesses that affect millions globally.
Led by Prof John O'Leary from Trinity's School of Medicine and Prof Luke O'Neill from the School of Biochemistry and Immunology, working with staff in the University of Melbourne and in the US, the research focused on the the discovery of a 1.5 billion-year-old cell biological process that protects plants, fungi and animals against invading pathogens like bacteria. The researchers believe that the process has the same effect on viruses in humans and believe that a special protein that, once "activated" following infection with viruses like influenza or the common cold, suppresses the body's immune system and its ability to fight infection.
In the experiments, this process led to a stronger form of the disease in mice. The researchers have now been able to develop a new prototype drug to treat these viral illnesses – it works by finding where this protein is in an animal cell and targeting it. The results of the research were published today in the prestigious scientific and medical journal Nature Communications.
ADVERTISEMENT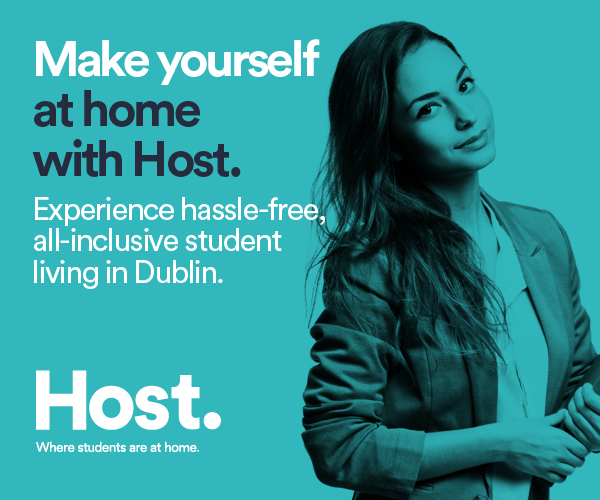 The global impact of these viral diseases shouldn't be underestimated. According to HSE influenza surveillance reports, in the 2015/16 flu season in Ireland 1,856 people were hospitalised as a result of flu with 84 deaths. More than five million cases of infection are diagnosed globally every year with up to 10 per cent resulting in death.
"The findings of this international study are hugely important in terms of the fight against viral epidemics and pandemics. Standard anti-viral therapies in general target the virus directly. This new research highlights how viruses disrupt normal cells and a key molecule that regulates this disruption. By selective targeting of this molecule, a new era in viral infected cell treatment will be ushered in", O'Leary, the Chair of Pathology in Trinity, said in a press statement.
Dr Stavros Selemidis, head of the Oxidant and Inflammation Biology Group at Royal Melbourne Institute of Technology (RMIT) University, in a press statement, said: "Current treatment strategies are limited as they specifically target circulating viruses and have either unknown or very little effect against new viruses that enter the human population."
The research carried out identified a protein in the immune system that, no matter what strain is circulating, "contributes to the disease caused by flu viruses", explained Selemidis. "It also developed a novel drug delivery system to target this protein, which drastically alleviated the burden of viral disease."
Selemidis's laboratory at the School of Health and Biomedical Sciences at RMIT University, Trinity and the other collaborators are pursuing further research to aid the development of novel drugs for pre-clinical and clinical trials.