Five Trinity researchers have been awarded a Health Research Board-funded Emerging Investigator Award, designed to enable mid-career researchers to shift gear and progress to becoming independent investigators.
In total the Health Research Board is investing €8.3 million through the grant to support 11 researchers across Ireland with a maximum of €800,000 being awarded per investigator across the four years. Awardees were selected for demonstrable promise in reaching research independence and will be recognised as principal investigators by their host institutions.
The 11 grants awarded stretch across a huge variety of research topics, from health-economics and health-services research to pharmacology and immunology.
ADVERTISEMENT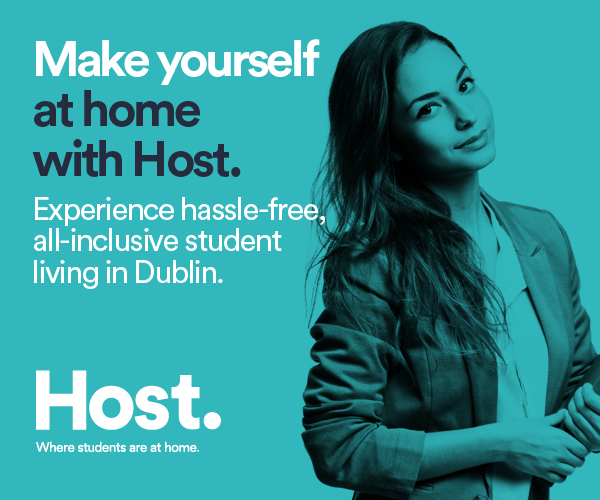 The Trinity-based projects include one led by Dr Mark Robinson, who will work in Trinity's Translational Medicine Institute. Robinson's new work will focus on liver cirrhosis, which occurs when normal liver tissue is replaced by scar tissue, leading to the eventual failure of the organ. The project will involve patients with liver cirrhosis and aims to use advances made in immunology to determine the rate of progression of the disease, with the ultimate hope of predicting the risk of liver failure and stopping the progression of cirrhosis.
Liver cirrhosis is a major problem in Ireland, with the main causes being excess alcohol consumption, infection with hepatitis C virus and obesity. According to the HSE, almost 3,000 people die each year from cirrhosis in Ireland, and this figure appears to be increasing.
In an email to The University Times, Robinson highlighted the need for better tools to manage patients with chronic liver disease. His work will "shed light on how the immune cells that live within our liver contribute to the liver failure and will provide new targets for predicting and treating liver cirrhosis".
According to Robinson the Health Research Board award "provides a unique opportunity to for me to establish a research programme focusing on liver disease and build partnerships with Irish healthcare stakeholders and the international liver research community".
Other projects funded at Trinity include one led by Dr Niamh Lynam-Lennon, a senior research fellow in molecular and cellular biology, on rectal cancer treatment. Another, by Dr Cathal McCrory, will draw on the Irish Longitudinal Study on Ageing (TILDA) dataset to determine why individuals from poorer socioeconomic backgrounds have poorer disease outcomes. Dr Peter Bede, Specialist Registrar in Neurology, will lead a project on the diagnosis and monitoring of Amyotrophic Lateral Sclerosis, a neurodegenerative disease for which there is currently no effective treatment. The final project will be led by Dr James O'Mahony and be focused on the reliability of health economic evidence in Ireland.
In a press statement, Mairéad O'Driscoll, Interim CEO at the Health Research Board said that the challenge now for these individuals is to "build their successful research team, advance their research programmes, foster collaborations and leverage funding to build a sustainable research programme. Everyone is well qualified for the challenge".´