Fossil Free TCD, the group that successfully lobbied Trinity to divest from fossil fuels in 2016, joined 33 other organisations this week in a joint submission to the Citizens' Assembly on climate change.
The assembly is appealing to the public to contribute to the discussion on how Ireland can tackle climate change, which will draw up recommendations to drive government policy to address climate change.
The public consultation closed today at 5pm and saw over 400 submissions from interested organisations and individuals.
ADVERTISEMENT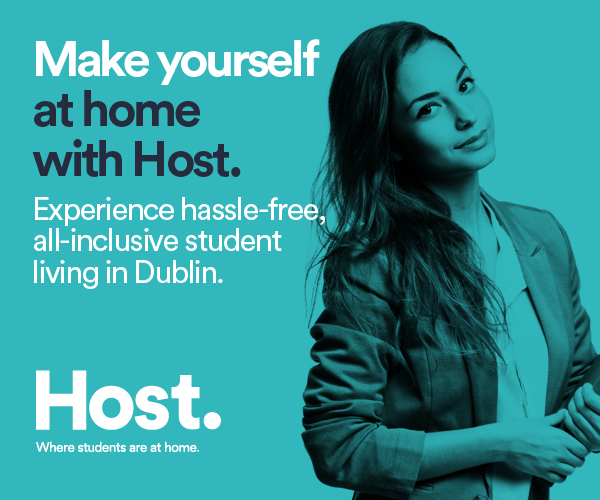 Eighteen key recommendations are made in the joint submission which advise on policies that could be implemented in Ireland to reach environmental targets and reduce the country's carbon footprint, bringing it up to the same level as other European countries.
At the next meeting, on September 30th, the assembly will discuss climate change and consider all submissions before voting on recommendations for the government on November 5th.
Fossil Free TCD, TCD Environmental Society and Young Friends of the Earth also made submissions as individual groups.
Speaking to The University Times , Áine O'Gorman, one of the founding members of Fossil Free TCD, said the coalition's submission was "probably one of the most comprehensive submissions the Citizens' Assembly will receive because so many different voices who know about policy are heard within that submission".
Fossil Free TCD submitted their proposals to the Stop Climate Chaos coalition to contribute to their lengthy submission, presenting solutions involving community energy, food sovereignty, policies to make the transition to usage of sustainable energy feasible for those involved in the industry. Speaking on their contributions to the coalition's submission, O'Gorman stated: "The biggest thing that we got included asking for a ban on extraction and exploration of fossil fuels in Irish territory."
Stop Climate Chaos is a coalition of 33 organisations, including Trócaire, An Taisce and Oxfam Ireland, which lobbies and campaigns for more attention in Ireland to the threat of climate change.
In a press statement, spokesperson for Stop Climate Chaos Coalition Oisin Coghlan, said: "For too long Irish climate policy has been marked by dithering and delay." He was optimistic about the opportunity the Citizens' Assembly had to make a change, emphasising that it was "capable of sophisticated analysis and radical recommendations".
Coghlan criticised Ireland's progress so far in environmental policies: "Ireland has been a laggard not a leader. Our emissions are rising not falling and we are going to miss our 2020 targets."
A consultative body of ordinary citizens, a Citizens' Assembly is perhaps better known for being used to discuss the eighth amendment. Many on both sides of the debate were initially sceptical of the process, with the Citizens' Assembly widely derided as a delaying tactic by a government unwilling to address the issue of abortion.