The Light House Cinema in Smithfield is bringing film lovers a brand new film season, "Hacks". Hacks is focused on all things journalism, promising to reach the Light House's all-important standards of variety, interactivity and of course, quality. The range of films span across various time periods and genres ensuring that there really will be something for everyone. Hacks represents a wide spectrum of journalistic media from television to print to radio, with even the most maverick of citizen journalism on show in Nightcrawler, which is being shown in glorious 35mm screenings during the season.
The film seasons run by the good people over at Light House never fail to impress and excite. Successful seasons that have run in recent months include the "Hepburn Forever" season and "Films You'd Love Your Kids to See". Hepburn Forever was a celebration of two of Hollywood's biggest legends: Katharine Hepburn and Audrey Hepburn. Alongside traditional screenings of their classic films – Bringing Up Baby, Guess Who's Coming to Dinner and Sabrina – the season also included an immersive element. For example, an afternoon screening of Breakfast at Tiffany's was preceded by an actual breakfast, complete with pastries and champagne. The Films You'd Love Your Kids to See season featured a massive range of classics from the Wizard of Oz to the Addams Family, and one of the centrepieces of that season was the marathon screening of the Back to the Future trilogy, a thrill for any fan of timeless cinema.
The Light House Cinema now adds Hacks to their ever expanding list of totally unique film appreciation experiences. Films to be shown include David Fincher's masterpiece of suspense, Zodiac, the definitive 1970s political thriller that is All the President's Men and Orson Welles's Citizen Kane. The interactive elements of this film season are perhaps better than ever before. There will be panel discussions following screenings of certain films such as the Social Network and the Devil Wears Prada – who in their right mind would pass up a chance to see Meryl Streep at her steely finest on the big screen and then talk about it extensively afterwards? The Light House website describes this season as an attempt to "engage Dublin audiences in a discussion about the importance of great journalism in society" through the medium of some of the finest films in recent history.
ADVERTISEMENT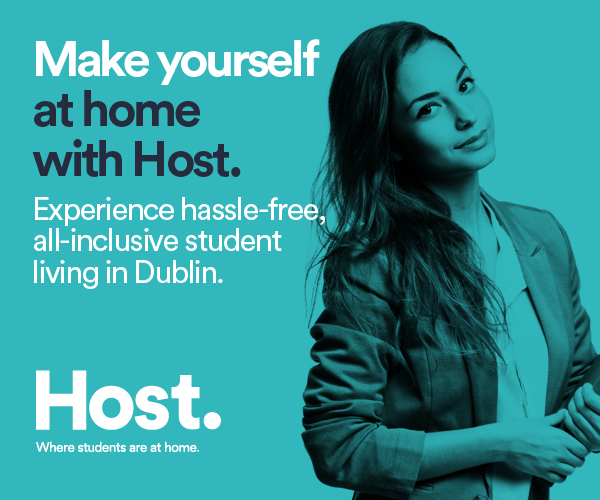 Other unmissable events include the Almost Famous Karaoke Party, which, as its title suggests, will have a screening of the timeless coming-of-age tale followed by some good old-fashioned karaoke fun. The Light House's Cinema Book Club is also joining in on the fun of this season with a special screening of Capote featuring the late, great Philip Seymour Hoffman in arguably his finest performance. The Hacks season aims to end on a high with the Anchorman Sex Panther Moustache Party, a screening of Will Ferrell's comedy sensation with a 1970s themed after party laden with scotch, questionable hairstyles and acapella renditions of "Afternoon Delight". This party is certain to wrap up the Hacks season in style, satisfying attendees, whether they be fans of Anchorman, great film or great journalism.
Hacks will run from September 2nd until October 3rd. With tickets available on site or online and a student discount on offer, decent cinema paired with the history of journalism has never been more accessible.