Trinity will run a round of promotions for administrative and support staff in September as part of a concession to the College's three trade unions. But while the College say this will be the final round, Trinity's staff will hope otherwise.
While acceptance by the College of the need for a final round of promotions will be welcomed by staff, it falls well short of the long-term goal of Trinity's unions to maintain the system of promotions currently in place.
While the introduction of temporary contracts is also being fought by the unions in discussions with College, the non-promotion of staff has been far more than a peripheral issue. In the past the unions have told The University Times of numerous staff who haven't received promotions for years.
ADVERTISEMENT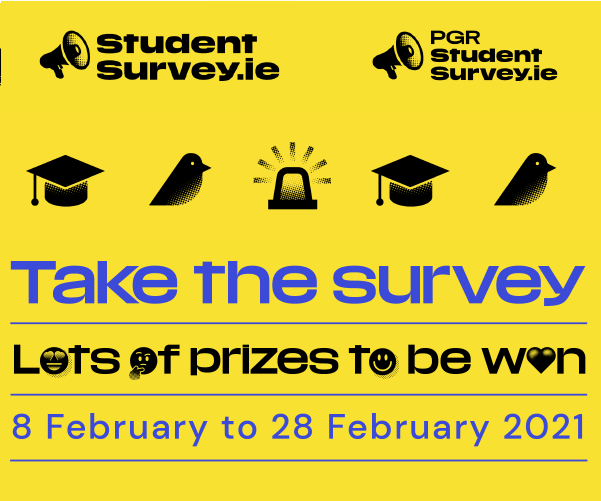 Trinity has shown no signs so far of relenting in the dispute, with ongoing negotiations in the Workplace Relations Commission substituting for industrial action on Trinity's campus. The unions, so far, have been relying on making headway through mediation processes, rather than relying on protests or demonstrations. A planned protest was postponed recently, as the unions await new guidance from the government on the use of temporary contracts in the third-level sector.
In an email statement to The University Times, the Director of Human Resources in Trinity, Kate Malone, said that the College Board has agreed to run a final round of promotions in 2017 for administrative, technical and library staff. "It is hoped to initiate the call in early September", she said.
The decision will offer short-term relief to Trinity's administrative and support staff, but will fall far short of addressing their concerns over an end to promotions and the introduction of temporary contracts. Speaking to The University Times, the Secretary of Unite in Trinity, Cieran Perry, said the call was to be welcomed. However, he cautioned that the unions were "certainly not agreeing to a final round".
IFUT, Unite and SIPTU all possess mandates for strike action, though there has been little indication so far that industrial action is likely in the near future. Perry said the unions will try and ensure that promotions continue for administrative and support staff into the future.
The casualisation of employment in universities has faced criticism in the past and the dispute in Trinity has been raised in the Dáil. The increasingly contentious issue of employment in universities is tied up with the wider push for greater autonomy from the government for universities that have seen their level of state funding fall lower and lower in recent years.