Trinity will welcome 40 students from around the world next week, who are participating in the world's largest summer school on climate innovation.
Run by Climate-KIC, one of the EU's "knowledge innovation communities", the "Journey" summer school arrives in Trinity next week, bringing with it 40 students who will learn, discuss and debate climate change policy.
The 2017 Journey programme sends over 320 participants to leading EU universities, giving them the opportunity to develop and pitch a climate-positive innovative business idea. This is the first year Trinity is participating as a host university and Chancellor of the University of Dublin Mary Robinson will deliver the opening lecture of the Trinity event.
ADVERTISEMENT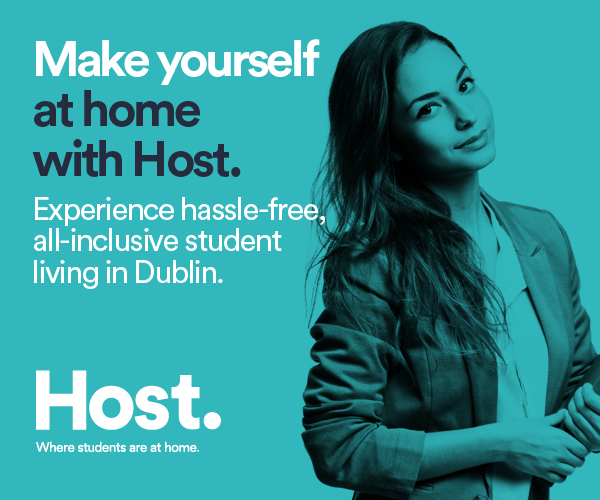 EU-funded, the summer schools attract notable names to help guide the students through the biggest challenges facing policymakers and climate scientists. In Trinity, for instance, speakers will include Prof Ian Stewart, an expert in geoscience communication at the University of Plymouth and who, in the past, has presented a BAFTA-nominated BBC programme about Earth.
The students visiting Trinity will have come from Paris, where they visited L'Ecole Polytechnique and Universite Pierre and Marie Curie as part of the programme. From August 14th until August 25th, they will attend lectures, field-visits and workshops in Trinity as they develop their ideas to combat climate change. From Dublin, they will travel to Riga Technical University in Latvia to pitch their ideas. The students with the most promising ideas get the chance to continue on to Climate-KIC's pre-incubation, accelerator and other startup programmes.
During the Journey programme, participants get the opportunity to interact with researchers, startups, government officials and large corporations, get up-to-date briefings on the latest climate change science and policy and learn about cutting-edge adaptation and mitigation technologies and solutions.
Dublin is considered a global hotspot for sustainability in the financial sector, one of the topics the participants will learn about while at Trinity. Other topics include smart cities and sustainable land use, with participants getting the chance to go on a Dublin Bay Biodiversity Cruise. Trinity will also run venture creation workshops and pitch training to prepare participants for pitching their idea.
The summer school in Dublin will be hosted by the School of Natural Sciences.