A team of Trinity scientists has used x-rays to examine the make-up of two common bacteria, gaining significant new insights that have potential to develop drugs to prevent them.
The scientists, using cutting-edge x-ray crystallography methods, were able to draw up a molecular blueprint of the bacteria which may prove useful in designing drugs to inhibit these disease-causing organisms.
The research, which was led by Fellow Emeritus in Trinity's School of Biochemistry and Immunology, Prof Martin Caffrey, was funded by Science Foundation Ireland and Ireland's High-Performance Computing Centre, an organisation founded in 2005 which aims to provide computing resources and training to researchers in third-level institutions in Ireland.
ADVERTISEMENT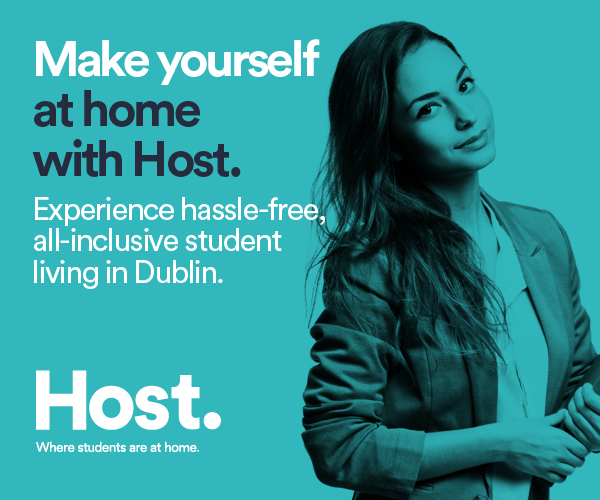 Recently published in a leading international journal in the field Nature Communications , the research found that a key enzyme present in the two bacteria, pseudomonas aeruginosa and escherichia coli, is notably similar in form in both.
New drugs are necessary to combat these bacteria, which affect tens of thousands of patients every year and which are known to have developed resistance to existing drugs used to treat them.
In a press statement, Caffrey emphasised the significance of these findings: "The structural blueprints of the two bacteria – while very similar – differ in their fine detail. These subtle differences might be exploited to design species-specific therapies with a reduced likelihood for the development of antibiotic resistance."
The bacteria, which can cause death, will prove hard to prevent despite these new findings. The similarities in enzymes presenting humans and other animals mean that the drug produced would have to specifically target the relevant bacterial enzymes. Furthermore, inhibiting the bacteria could also slow down the body's response to infection.