Trinity rowers Aoife Corcoran and Caoimhe Dempsey have been called up to represent Ireland in the under-23 European Championships this September.
Corcoran and Dempsey, two of Dublin University Ladies Boat Club's senior rowers, will represent Ireland in the first under-23 European Championships. Both Corcoran and Dempsey started off in Trinity's novice training program. The two star rowers also competed for Ireland in the Home International Regatta, which took place on July 22nd in Strathclyde Park, Glasgow and saw teams from Ireland, Scotland, England and Wales all take part. Unfortunately for the Irish team, they didn't manage to bring home silverware, with the Senior Ladies Cup going to Scotland.
The competition will take place in Kruszwica in Poland. Kruszwica is a town situated on the picturesque Lake Goglo and the post-glacial lake where Ireland will be competing is a natural rowing course. Speaking to The University Times by email, Aoife Reid, the senior coxswain last year, said that Corcoran and Dempsey "show the strength of our novice programme". Both rowers started their careers in Trinity, with Corcoran only first learning how to row 22 months ago. Praising the team's coach, Andrew Coleman, Reid said: "We are all extremely proud of the girls and the progress that the team as a whole has made this year."
ADVERTISEMENT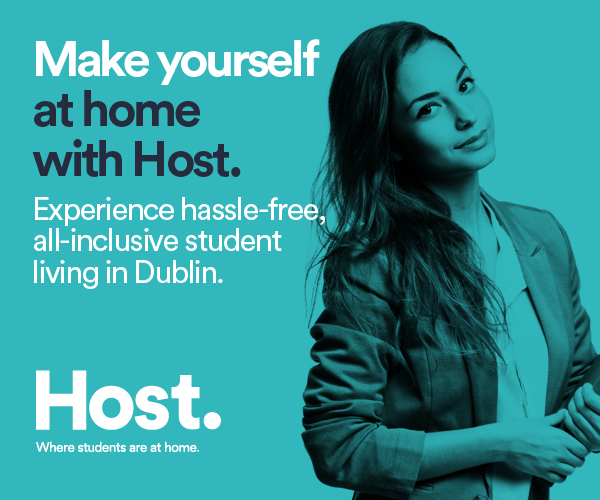 Corcoran and Dempsey will be competing in the "eight with coxswain" event. This event has eight people rowing in the boat, each with one oar and a "coxswain" at the stern who steers and controls the boat. Corcoran will be rowing in seat five with Dempsey in seat four. The team, which was selected after a tough week of rowing in the National Rowing Competition, includes rowers from seven different clubs across the country. This will be the first time a ladies Irish eight with coxswain team has competed in an International Rowing Federation event.
The under-23 European championship will take place over two days, starting on September 2nd.
Correction: 18:05, August 9th, 2017
An earlier version of this article incorrectly stated that Corcoran and Dempsey were part of the Irish team competing for the Junior Ladies Cup in the Home International Regatta. In fact, they were competing for the Senior Ladies Cup.