An attempt by the Union of Students in Ireland (USI) to mend the historically fractious relationship with University College Dublin Students' Union (UCDSU) and University of Limerick Students' Union (ULSU) went unreciprocated this week, as the two unions declined an invitation to a USI-run training event.
The two students' unions, which have had mixed relationships with USI were also joined by Mary Immaculate College Students' Union (MISU) in turning down the offer to attend the national training event in Belfast earlier this week.
By far the most strained relationship in the past has been between USI and UCDSU. A heated referendum campaign in the college in 2016 saw 74 per cent of voters choose to remain outside the national union they'd chosen to leave in 2013.
ADVERTISEMENT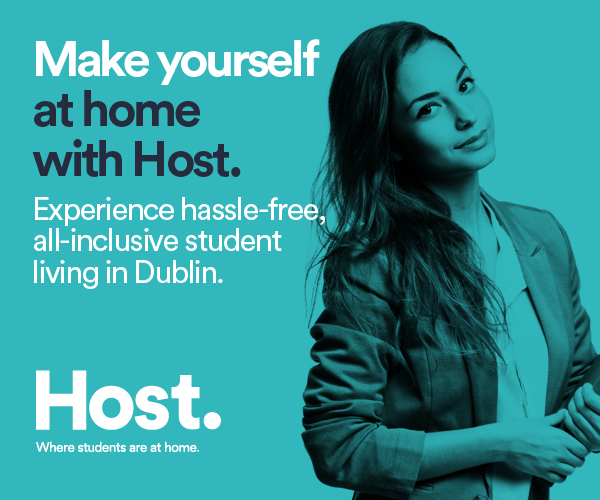 All three students' unions declined to speak to The University Times over the phone. Instead, in email statements, they offered differing reasons for not attending the event, which was also attended by the President of the National Union of Students (NUS), Shakira Martin.
UCD, one of the largest colleges in the country with over 30,000 students, would be a considerable boost to the membership of USI if it could be persuaded to rejoin. The union has, in the past, attended national events organised by USI, including last year's March for Education, even if UCD students refused to march behind the USI banner, instead bringing up the rear of the student crowd.
Katie Ascough, President of UCDSU, told The University Times that "UCD students have voted to remain out of USI, so it would have been questionable to attend a USI training event on Union time". The union was also unable to attend, she said, because the "majority of sabbatical officer [sic] were/are on annual leave this week and those here were manning the offices". Ascough declined to comment on why she thought USI had invited them.
The training event, which took place on Tuesday and Wednesday of this week, often sees entire sabbatical officer teams attend.
Despite numerous attempts to encourage ULSU to rejoin USI since it left in 1991, the union remains outside the national union. Jack Shelly, President of ULSU, said his union was unable to attend "as it was a very busy few days for us". The union also attended the March for Education last year.
"We had already committed to other appointments and had our own training organised. We really do appreciate the offer from USI and with a bit more notice we could have attended", he added. Shelly said he believed USI invited his union so that ULSU could "gain a greater understanding of how they operate".
"Just because we are not affiliated with USI does not mean that we can't have a working relationship, give feedback to each other and help each other improve", he added.
Responding to questions from The University Times over email, President of MISU, Lee Dillon, declined to speculate on why the union was invited to the training. "MISU organises its own training for the officers each year", he said.
Speaking to The University Times, President of USI Michael Kerrigan said he had expected the three unions to accept the invitation. While he acknowledged the unions only had a few weeks notice, he said he was "disappointed they didn't attend".
The decision to invite the three students' unions came after consultation between USI and the presidents of member students' unions. "I believe that if students and students' unions in non-affiliated colleges knew what USI does and were aware of what we do they will join, but it's difficult for them to know exactly what we do when they're outside and don't have any access", Kerrigan said.