Trinity's Front Square was the backdrop as Fencing Ireland hosted their first ever Fencing Mob yesterday. Held to celebrate World Fencing Day, the international promotional initiative, led by the Italian Fencing Federation, has caught on all over the world, with fencing mobs held in over 30 countries, from Jordan to Guatemala, over the weekend.
In a statement on their website, Fencing Ireland expressed their gratitude to those who attended despite the adverse weather conditions, declaring their delight at the success of the event in "drumming up curiosity on campus and in the city". Fencing Ireland's video of the event, uploaded to Facebook on Sunday afternoon, has so far garnered over 4000 views.
Almost 40 fencers of all ages turned out in an attempt to raise the profile of fencing in Ireland and abroad. DU Fencing Club's (DUFC) Imogen McGuckin was one such attendee. Speaking to The University Times over email, McGuckin – who this year takes on the role of secretary of the club – described the "emotional and exhilarating experience" of the mob, and her hope that it would launch "the elegance and athleticism of fencing into the public realm".
ADVERTISEMENT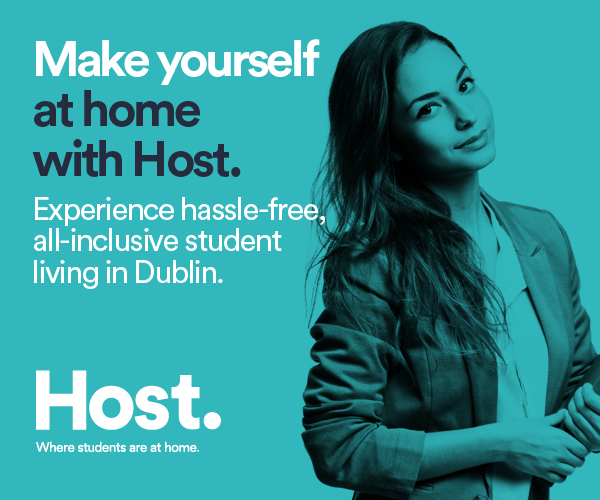 The event would no doubt have attracted more members of Trinity's fencing club if not for the fact that many were themselves competing in the National Club Championships, held in The Pentathlon Centre of the National Sports Campus in Blanchardstown, on the same day. DUFC posted a statement on their Facebook page about the Fencing mob, announcing that "a nice portion of DUFC fencers took part in Fencing Ireland's Fencing Mob yesterday in the Front Square of Trinity".
Fencing Ireland's video wasn't the only one to hit the headlines this weekend. On Saturday, a bid from two brave fencers to create the Guinness World Record for the highest ever fencing match saw them scale the heights of Auckland's Sky Tower to face off in a five-point bout – 192 metres above the ground. Footage of the bout can be found on the Facebook page of the International Fencing Federation.