When the news that New York electronica icons LCD Soundsystem were reforming after a six-year hiatus with a new album, questions were raised over whether it was wise to come back after performing an official last-ever show (documentary included), and whether it was a good idea to risk LCD Soundsystem's almost-flawless discography with a half-hearted cash-in. On the other hand, curiosity over what head of operations James Murphy would come up with six years later infected fans, both casual and diehard. Besides, how bad could a new LCD album ever be?
If american dream, the fourth studio album from Murphy's creative vehicle, is anything to go by, then not bad at all. Toning down the playfulness of previous albums, cranking up the melancholic vibe that can make you want to cry while you dance, and wearing Murphy's musical influences on its sleeve as boldly as ever, american dream couldn't be mistaken as anything other than an LCD Soundsystem album. And a very good one, as it turns out.
The opening track, "oh baby", appears to be almost tactically placed at the start of the album, as if to reassure fans of what they're listening to. A whirlwind of sadness and longing, this is the "All My Friends" of this album. The vocals are just a notch below usual volume, drawing the listener into the gorgeous 80s instrumentation so that Murphy's lyrics and emotionally charged delivery hit with maximum impact. Seen again in the ethereal "how do you sleep?", with added booming synths, this is the most poignant album in the LCD Soundsystem discography since 2007's Sound of Silver.
ADVERTISEMENT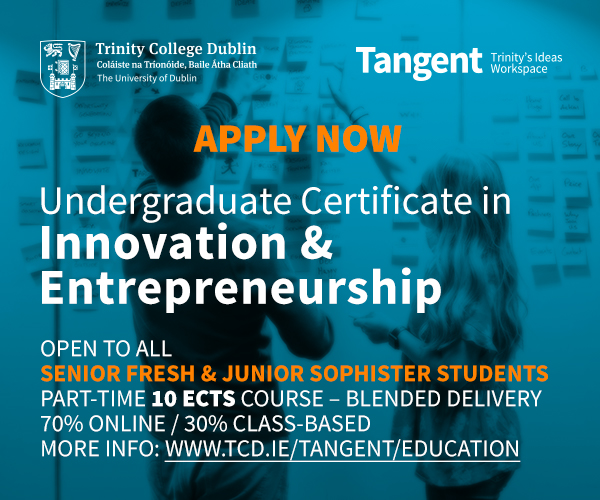 With songs like the Talking Heads impression, "other voices", and grander tracks like "i used to" and the title track itself (who knew timpani drums would go so well in a dance track?), american dream features several songs that have that unique LCD-esque quality: they grow on you each time you listen to them. Again, Murphy proves himself to be the king of the slow burner. Songs like "tonite" really work in combining the idiosyncrasies of Murphy's songs into a single fun track: hot takes on the music industry, getting old, life in general, and pulsing synthesisers.
James Murphy's knack for harmony is again evident from start to finish. Bolstered by the spot-on production that uses old-school reverb, classic rock instruments and signature synth sounds, each track can be both smooth and soft, intense and energetic, seemingly all at once. While a few tracks can pass by without really leaving too much of an impression, like "call the police" or "change yr mind", they never feel like a drag to listen through. The melodies throughout are sweet and satisfying enough that the album never stops being enjoyable.
Perhaps that is the only real flaw in this album: the satisfaction. This album feels so classic LCD Soundsystem, hitting every beat and touching base with every quirk that we now expect from Murphy, that american dream doesn't really break much new ground. We see Murphy's emotional vulnerability, his great ability as an artist and a producer, even his sense of humour in the song "emotional haircut". However, far from being a mere rehash of their last album, This Is Happening, it's a little surprising that despite more time having passed between LCD's debut album and their supposed "last album" than the wait for american dream, it doesn't feel like any time at all. While this effort is certainly darker than previous releases, it's not the all-bets-are-off bombshell some have expected to hear.
What we get is another LCD Soundsystem album, which still sounds like a pretty good deal. For many of us, this is the first LCD Soundsystem album we've been able to experience fresh out of the studio. And while they sold out their three shows at the Olympia in September in less than a minute, we have american dream to fall back upon when we want songs that make it okay to feel emotions again.