Despite national speculation and a committee dedicated to the job, NUI Galway has failed to appoint a female president. It now looks likely that Trinity could belatedly achieve the honour of having the first female university head if and when Provost Patrick Prendergast decides to bow out in 2022 (there are some indications to suggest Prendergast may seek a second term).
With attention turning to the next available opportunity for a female head, Trinity can lay claim to the fact that it has produced two female presidents of Ireland, with Mary Robinson, now the Chancellor of the University of Dublin, the only female university chancellor in Ireland. The first female Vice-Chancellor of Oxford University, Louise Richardson, is a Trinity graduate, as is Susan Denham, who served as Ireland's first female Chief Justice.
Though Dublin City University and Maynooth University are due to elect new heads before Trinity, Trinity has the highest proportion of women in senior and executive roles, and it is easy to identify several distinguished internal female candidates for the job – something important, given Trinity is unlikely to elect an outsider.
ADVERTISEMENT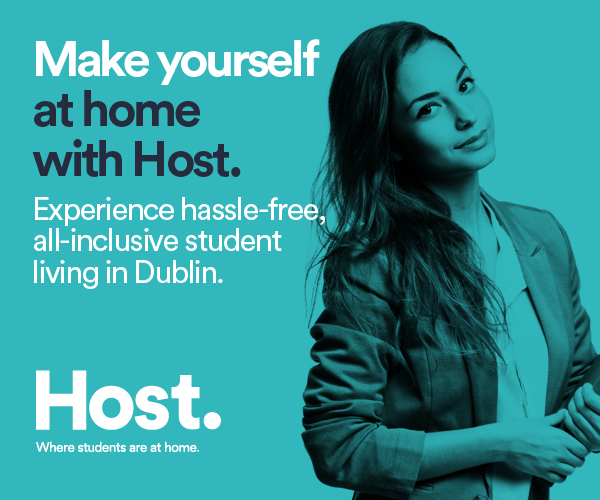 They include Prof Veronica Campbell, who is the current Bursar and Director of Strategic Innovation, former Head of Nursing Prof Catherine Comiskey and Prof Linda Doyle, the Director of Connect, one of the major SFI centres in Trinity. This is not to mention former Vice-Provost Linda Hogan, an eminent conscience and human rights ethicist who, in addition to being the first sponsor of the Trinity Education Project, was even tipped to become the first female cardinal of the Catholic Church.
We're still not close to anything like gender equality in Irish higher education and a new era still seems a distant dream. But Trinity, by choosing a female provost, can be the first to signal that the old order is beginning to crumble.
Correction: September 13th, 2017
An earlier version of this piece and its accompanying headline said NUIG failed to elect a female president. In fact, the President of NUIG is appointed, not elected.