Trinity has had a tumultuous time with university rankings. Last year, because of an error that saw it state its annual income as just €355, it found itself excluded from the listings produced by Times Higher Education, which are widely considered the most prestigious.
When it was eventually reinstated in February, it was revealed that it had fallen more than 30 places, to 131st in the world. In June, the College climbed 10 places, from 98th to 88th, in the QS World Rankings.
What to take from this is anyone's guess. The QS Rankings, for instance, put huge weight on a university's reputation, by way of a subjective survey of academics and employers. Both sets of rankings take stock of an institution's student–staff ratio, an undoubtedly important metric.
ADVERTISEMENT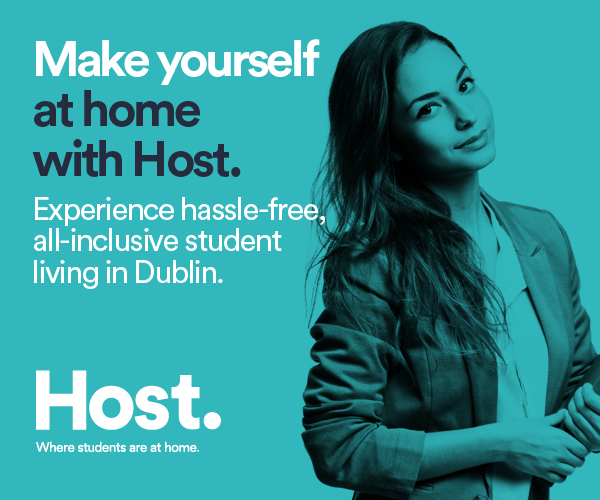 But the resources that universities should devote to improving their standing in these rankings is open to question. The President of Bard College, Leon Botstein, has famously decried the fact that an entire industry supposedly populated by the world's best minds is "bamboozled" by these kinds of rankings – calling it "one of the real black marks on the history of higher education".
We will find out Trinity's 2018 Times Higher Education Ranking ranking on Tuesday. If the College has managed to make a modest jump, you can expect the Dean of Research, John Boland, to note how Trinity is at the forefront of Irish higher education. If Trinity hits the top 100 in these rankings for the first time since 2011, you can expect to hear some cries of joy from the Provost's House. It will also be taken as a sign that the university's rankings strategy is working very well indeed. But whether that is true will too be open to question.
If Trinity sees a decline, there is no doubt that the College will blame Ireland's long-standing higher education funding crisis. This Editorial Board has long lauded Trinity's relatively high standing in world rankings in spite of the dramatic decrease in state funding over the past decade. But once the sector's money issue is resolved, Trinity's leaders should question to what extent they want to continue being bamboozled by the whims of third parties.