Students' union elections are more often than not described in a disparaging fashion: inconsequential, trivial, monotonous. The reasons as to why that is the case are multifaceted, but so too is the rationale behind the opposite kind of characterisation. For one thing, those who run students' unions command hefty budgets. The President of Trinity College Dublin Students' Union (TCDSU), for instance, is co-treasurer of a union with a turnover of €1.5 million. Go back two years and you will find the result of the marriage equality referendum – one that could well not have happened if it were not for the efforts of the country's students' unions. Go back nearly 30 years, and you will find these very same unions at the forefront of the fight to provide abortion information.
This mismatch between the import that unions have — or, at least, can have — and how they're viewed by students can have disastrous consequences. In 2017, for instance, Ireland's largest student union has a pro-life president mere months before the country is set to vote on repealing the eighth amendment. Katie Ascough, a leading opponent of abortion rights, was elected president of University College Dublin Students' Union (UCDSU), even though students had overwhelmingly reaffirmed the union's pro-choice mandate the previous year. This would ostensibly seem ludicrous in a normal year.
But given the point we are at in the repeal movement – as both government and the tide of public opinion finally turn in its favour – it is actually rather maddening. And so this week's revelations about Ascough's removal of abortion information from her union's freshers' guide are only a reminder of the consequences of the kind of apathy that pervades student politics. When good, forward-thinking candidates don't run, or when students don't consider their choices, or when students don't vote, this is what happens.
ADVERTISEMENT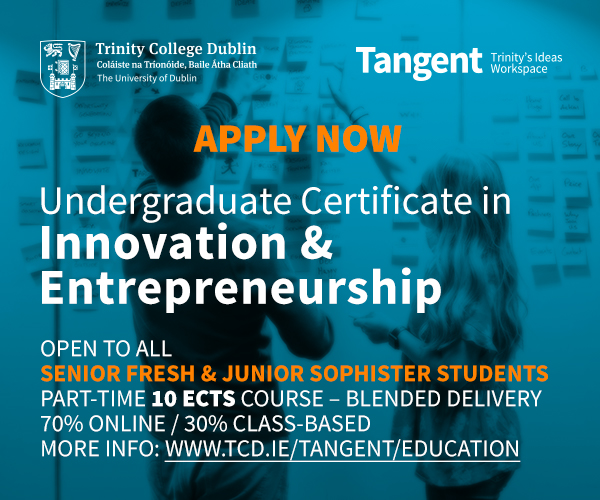 Students in UCD should consider whether they are happy for their pro-choice union to be encumbered by a pro-life president as we gear up for a referendum that will take everything we've got, and then some, to win.