After a long summer, Dublin University Fencing Club (DUFC) proved they haven't let their swords – or skills – rust as they won their first medals of the season with an impressive display at the National Club Championship in Blanchardstown on Saturday, September 9th.
The first competition of the season kicked off with DUFC competing in the National Club Championship. The competition took place in the National Modern Pentathlon Centre of the National Sports Campus in Blanchardstown. DU Fencing fielded four teams, two for the men's épée and two for the women's épée. The foil and sabre events for this competition were postponed and will take place later in the season.
Both men's teams made it out of the poules, only to face each other in the quarter-finals. DUFC's "team 1" for the day, consisting of Albert Sanfeliu, Sam Mitchell and Ross Byrne, defeated the seconds to progress to the semi-final. There they were unfortunate to lose out, but could draw solace from the bronze medal they claimed after overcoming University College Dublin (UCD). The seconds finished in sixth place.
ADVERTISEMENT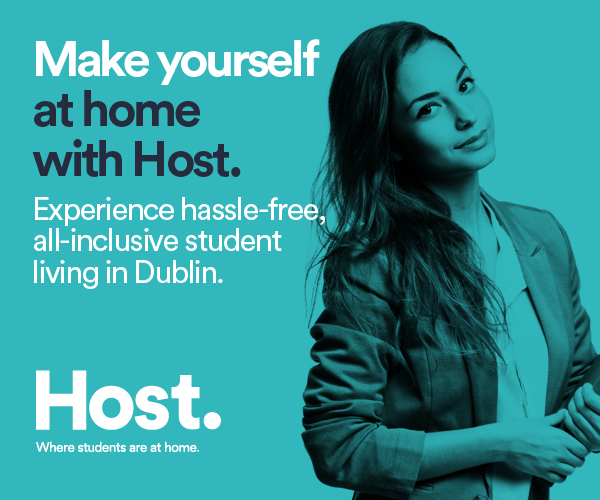 A Trinity women's team made up of Camille Hindsgaul, Kayleigh McKinley and Dearbhaile Collins left with a silver medal. They progressed from the poule with two wins out of three, triumphs against DUFC 2 and UCD preceding a defeat to Brian Boru. They defeated UCD for a second time in the semi-finals but fell once more in the final to Brian Boru. This was doubly impressive as DUFC's female competitors had to fence every one of the other teams present before proceeding to the elimination stage of the competition, as there was only one poule. Andreea Nicoara, Shauna Caffrey and Eszti Lujber competed for DUFC's second team, who finished fourth out of four teams.
Speaking to The University Times by email, club PRO Camille Hindsgaul was quick to acknowledge her silver-medal-winning teammates who only took up fencing less than a year ago: "Their performances on the day and final result is a testament to DU Fencing's dedication to and success with developing beginner fencers."
These results mean that Trinity remains the top university fencing club in the country. The victories against UCD in particular will add to the anticipation and enthusiasm for the intervarsities in spring. Hindsgaul further highlighted the importance of such early successes: "This is a very positive start to the new season, showing that DU Fencing's consistent training over the summer has paid off… We hope to see more of these results as the season, compiled of both novice and senior events, progresses."