Trinity GAA's Niamh Horan featured in the squad yesterday as Westmeath claimed their first Premier Junior Championship title against Dublin in Croke Park. Horan was on the bench for the Lake County, who claimed the title by a score of 1-10 to 1-6 on their maiden visit to Jones's Road.
The atmosphere in Croke Park was electric, as over 20,000 fans packed into Croke Park for the Junior, Intermediate and Senior finals. Horan's Westmeath were first up, and made it known that they were not leaving without the Kathleen Mills Cup. Although Dublin got on the scoreboard first, Westmeath's hunger was evident as they hit back in the 11th minute with a point from Sheila McGrath. They added continuously to their tally over the course of the first half, Denise McGrath rattling the Dubs' net in the 26th minute for the first goal of the game.
Dublin fought hard to narrow the gap after the break, with a goal in the first minute of the half, but Westmeath never gave up. Aoife Higgins' point to leave the scoreboard reading 1-10 to 1-6 at full time showed the class and determination that Lake County possessed as they claimed the spoils on the steps of the Hogan Stand. The spirit Westmeath fans brought to the stadium especially added to the occasion, filling the place with cheers of delight as captain Fiona Leavy lifted the trophy.
ADVERTISEMENT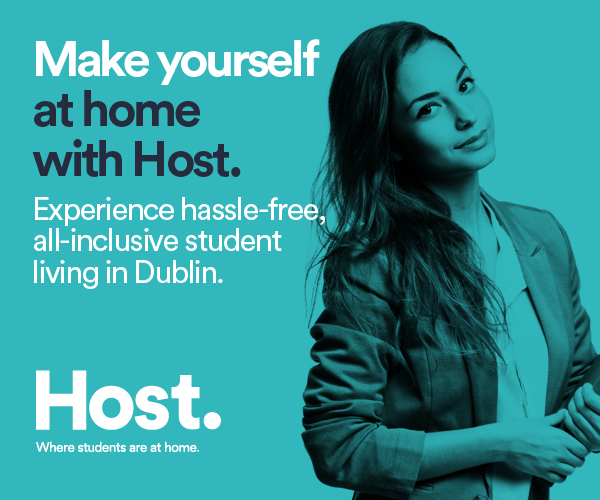 The intermediate final between Meath and Cork ended 1-9 apiece, with the replay due to be played on October 1st. Cork did secure some silverware in the Senior game, edging out Kilkenny in the most dramatic of circumstances.
For Trinity GAA, it was a successful weekend. Horan, who excelled at wing-back last season for Trinity, was one of three members of the GAA club to have featured in an All-Ireland final by close of business on Sunday evening, coming the day after Eoghan McNamara and Conor O'Carroll featured for Limerick and Kilkenny, respectively, in the Bórd Gais Energy under-21 All-Ireland hurling final.
With official figures stating that 20,438 people attended three adult camogie finals with televised action in two of the three matches, camogie was the real winner yesterday. And with the replay of the Intermediate game to come, the season is not over yet.