Trinity's Bryan Mollen, a Dublin University Football Club (DUFC) player, has been announced as a member of the new Irish sevens rugby squad for 2017/18.
The squad consists of 14 players from a number of different clubs and provincial academies in Ireland, including DUFC's Mollen.
The structure of the squad is new this year. Players selected for the squad will have to prioritise the sevens team. This is a departure from the structure of previous years when, club rugby and provincial academies were prioritised and the sevens squad only met up for weekend training camps.
ADVERTISEMENT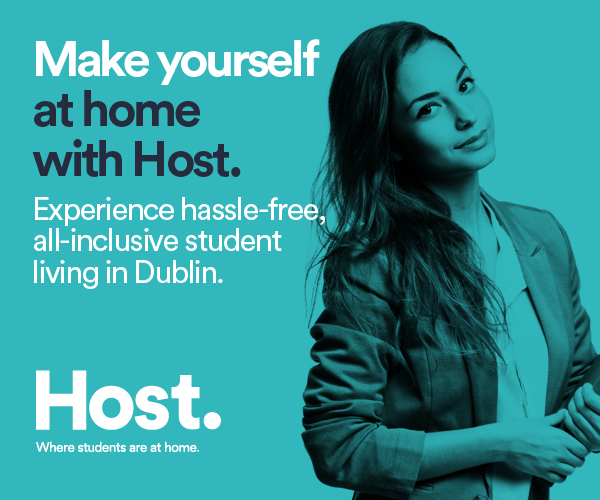 The change is an attempt to improve preparations for competitions. This season is an important one, with Ireland competing at both the World Sevens Series qualifying tournament in Hong Kong next April and the 2018 sevens Rugby World Cup in San Francisco next July.
Other players from outside the core group may be given the opportunity to play with the sevens team, potentially leaving the door open for more DUFC players to represent Ireland in sevens rugby. Speaking about the new core group programme in a press release, IRFU director of Sevens, Anthony Eddy, said "this is a really positive step and provides a core group of players with an opportunity to focus primarily on sevens this season".
"Additional players from the club game and academy programmes will train with the squad throughout the season and as the season progresses it will be vital to have depth within the group", Eddy added.
Despite being a University College Dublin (UCD) student, Mollen has played with DUFC as a winger for four years – players don't need to be Trinity students to join the club. According to the DUFC website Mollen "can often be seen flaunting his DUFC kit throughout the Belfield Campus". Although Mollen's call up means less time for him to commit to DUFC, having players represent Ireland in rugby helps the prestige of the club. DUFC has produced many Irish internationals in their 163-year history, most notably in recent years the ex-captain of the Irish team, Jamie Heaslip.
The Irish sevens' first competition will be the DHL Oktoberfest Sevens in Munich later this month. DUFC play their first league match next Saturday, September 16th against Terenure in College Park.