Last Friday, Trinity sports scholar Cade Ryan finished 26th out of a field of 77 competitors at the 2017 Canoe Slalom World Cup Final in Catalonia, Spain. As the final event of the 2017 World Cup circuit, it is a race all the best athletes attend in a bid to prepare for the upcoming World Championships held later this month.
Despite being the "direct precursor to the World Championships" this was Ryan's first major race of the year. As a result, when speaking to The University Times by email, he admitted to "feeling rusty" for the whole week leading up to the race. Having had only a "handful of good practise sessions" Ryan was not surprised that the first of his two attempts at the slalom course did not quite go to plan. "I made a small mistake right at the beginning of my first race run and it froze me into making more mistakes. In the second half of the first run I started to settle in but it was too late to save the race."
With all competitors having two attempts at the course, and the better being counted for qualification, Ryan had left himself with an uphill struggle sitting in 65th place. After reviewing video footage with his coach Eoin Rheinisch and receiving moral support from his girlfriend and family, Ryan managed to pull off a superb second run. "I felt better before my second run even started and I raced much, much better. It was by no means a perfect run, but it was a substantial improvement on my opening attempt."
ADVERTISEMENT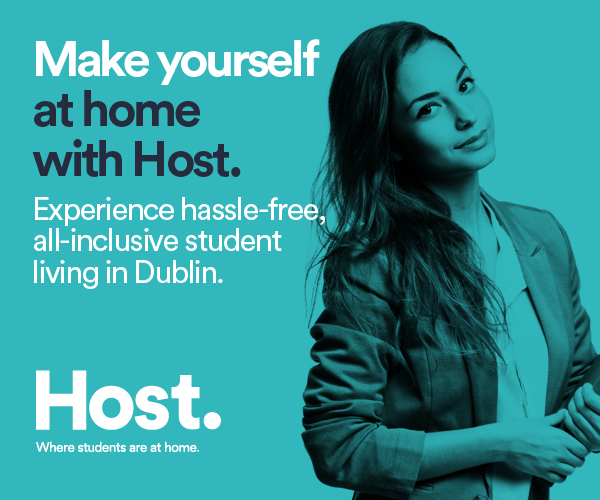 Despite jumping from 65th to 26th place, Ryan missed out on a place in the semi-final race. But as he pointed out himself, "given the incredibly high level of competition present, that wasn't that surprising". Yet despite missing out on qualification, Ryan managed to finish more than six seconds ahead of the next best Irish competitor and one position above 2008 Olympic champion Alexander Grimm, providing Ireland with their best result in his category. He admits this made the event feel "very satisfying".
With a few days rest before he heads out to Pau, France to compete in the World Championships, Ryan is on course to improve on his recent results. His dream of qualifying for the 2020 Olympics is still very much alive.