Trinity is set to get its own student-run conservative publication. Due to officially launch this week, the Burkean Journal has so far published pieces from some of Ireland's already-prominent conservative voices, such as Cora Sherlock, one of the leaders of Ireland's pro-life campaign, and Cormac Lucey, the chairman of the Hibernia Forum, a free-market advocacy group. It has received financial backing – in the form of a €600 loan – from Declan Ganley, who has previously been described as a "wealthy, ultra-conservative businessman".
Both Trinity and third-level institutions more generally are often described as "liberal bubbles". There is, of course, some truth to this. But students are no monolith: more than a quarter of Trinity students said they were going to vote for Fine Gael in last year's general election, for instance – and that's despite the fact that social issues were the biggest motivating factor for first preferences. The founders of the Burkean Journal suggest that intellectual debate in Trinity is currently that of a left-wing monopoly. And if, as the founders suggest, there is significant interest in writing for a publication that aims "to promote conservative ideas on campus", one would have to concede that perhaps those who espouse these kinds of views have so far felt that they have nowhere to air them.
Yet in the Trump era, conservative voices are a dime a dozen. For every liberal viewpoint, outlets like Breitbart offer a competing perspective from the right. In Ireland, writers like Sherlock, Lucey and Ganley have no trouble finding a platform – and all regularly feature in Ireland's mainstream media. But what is often lacking in the conservative sphere is nuance: where are the considered right-wing viewpoints? Where can you find conservative thought that doesn't fall back on the kind of tropes that gave rise to the likes of Marine Le Pen?
ADVERTISEMENT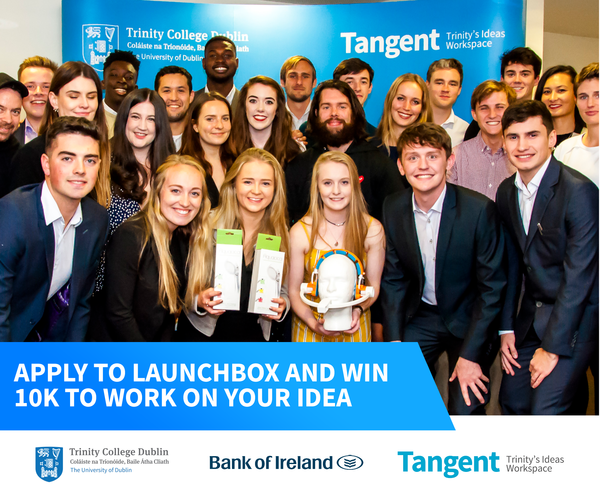 In this regard, the Burkean Journal is not off to an auspicious start: describing Trinity's campus culture as "sterile" and pointing to "degeneracy" in the Western World is hardly the kind of shrewd approach that the eponymous Trinity thinker, whose voice they hope to channel, would consider worthy of his name.