The news that the Union of Students in Ireland (USI) has committed to a vote on a full-time postgraduate officer next year should come as no surprise. A postgraduate student contributes just as much financially to USI as an undergraduate does, but has no dedicated officer to represent their interests at a national level. This perceived lack of representation has at times been a contentious issue for postgraduates, given the vastly different set of challenges they face in higher education.
There are already officers for the Irish language and each region in Ireland, including a newly installed, full-time representative for the Dublin region. This is not to mention that the union's postgraduate working group, introduced at its annual congress in 2016, never got off the ground. As such, postgraduates could quite rightly feel that their interests are not being prioritised, and the demand for a dedicated officer is in some respects only a natural reaction.
But USI will not only have to find the resources to fund a full-time postgraduate position from some other branch of its activity, but will also have to figure out how such an officer fits into the various national representative frameworks. It is unlikely that the boards of the Higher Education Authority or Quality and Qualifications Ireland would accept a second student representative, for instance. And so a postgraduate officer would end up being a voice with no audience.
ADVERTISEMENT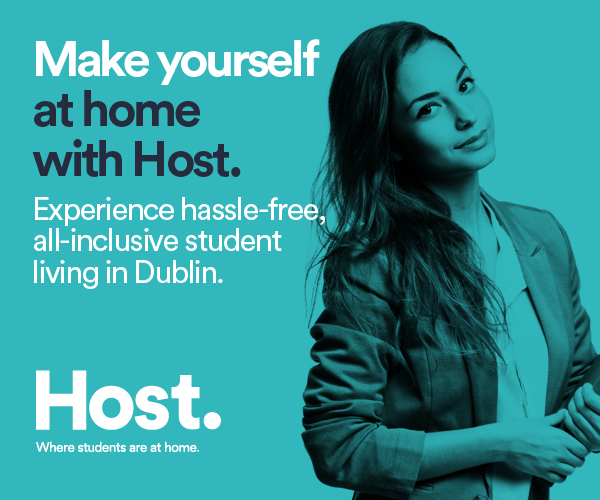 It is also untrue to suggest that USI as an institution does not understand the difficulties that postgraduates face. The current Vice-President for Academic Affairs, Oisín Hassan, previously studied at postgraduate level, and, in any given year, many of the union's officers are in a similar position.
But what the push for this vote indicates more than anything is that USI needs to engage with postgraduates in a way that it doesn't currently. Actually putting the framework for a postgraduate working group to use would be an excellent step forward. But the significant outlay required to establish the entirely new position of postgraduate officer does not represent the most efficient use of USI's resources.