USI's demand to be invited to speak – and subsequent protest – at Thursday's Royal Irish Academy conference may seem a bit outlandish. After all, it was by and large set to be an academic discussion focused on the potential repercussions of an income-contingent loan scheme in Ireland – and not one for the various stakeholders to partake in. The Higher Education Authority was not invited, and neither was the Irish Federation of University Teachers, the union that represents Ireland's academics.
Recent years have seen USI professionalise the way it campaigns and lobbies on education issues – and this shift away from the boisterous, rabble-rousing approach of the past has mostly been welcomed.
While this new guard has indeed held marches and conducted wide-scale campaigns, it is a far cry from the formerly rambunctious union that organised sit-ins and refused to give in without having its voice heard. This new politics has seen the union become preoccupied with its seat at the table, afraid to unreservedly criticise the government for fear it would no longer be listened to. But thus far, we have failed to see any tangible outcomes from this more restrained student push against fees and loans.
ADVERTISEMENT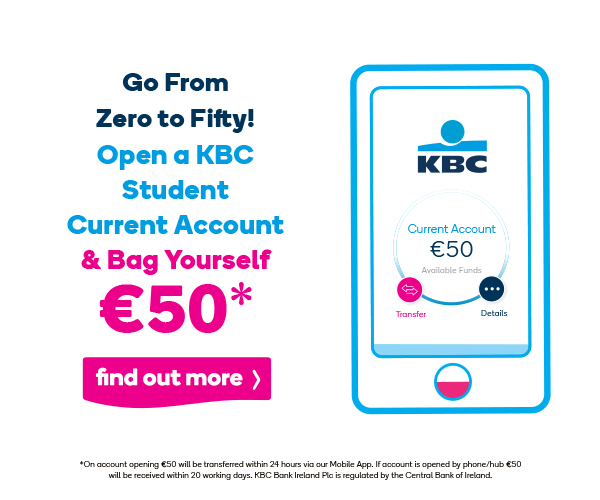 The protracted decision-making process on the future funding model – one that could lead to an upheaval Irish higher education – means that the role of a national students' union has never been clearer. This delicate time should be used to shout as loud as we can, within reason, against a decision to implement something that could be so catastrophic for those hoping to attend higher education in the future.
Academic conferences are not where the battles for higher education funding are going to be won. Yet if USI's anger is a sign of things to come, we might be in for a real fight over the next few months as the discussion over loan schemes moves across the street from the Royal Irish Academy to the Oireachtas.