Campus was transformed into a film set today for a period drama about Virginia Woolf starring Gemma Arterton and Rupert Penry-Jones, with filming taking place alongside the Rubrics in Library Square all day today.
Areas around the Rubrics, the College Chapel and Library Square were closed off to the public but curious tourists and passers-by crowded on the fringes of the set.
Shouts of "rolling" and "cut" echoed as onlookers were hushed by production crew members. Extras dressed in muted, 20s-style costumes could be seen walking around campus nearby the cordoned-off area, leaning against vintage cars parked in front of the Rubrics, having touch-ups to their hair and makeup and waiting for their turn in front of the camera.
ADVERTISEMENT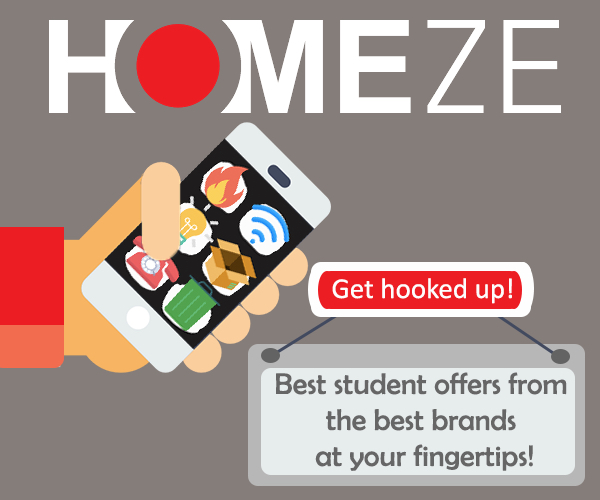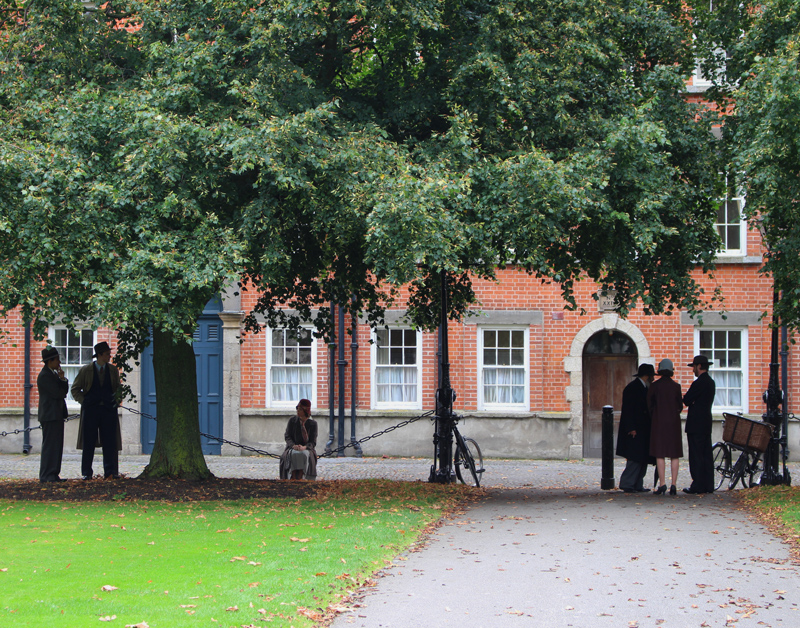 In an email sent to staff and students on Friday, the Head of Central Events in Trinity, Jillian Wilson, said that the "financial contribution from this filming will be invested in supporting the College's academic mission".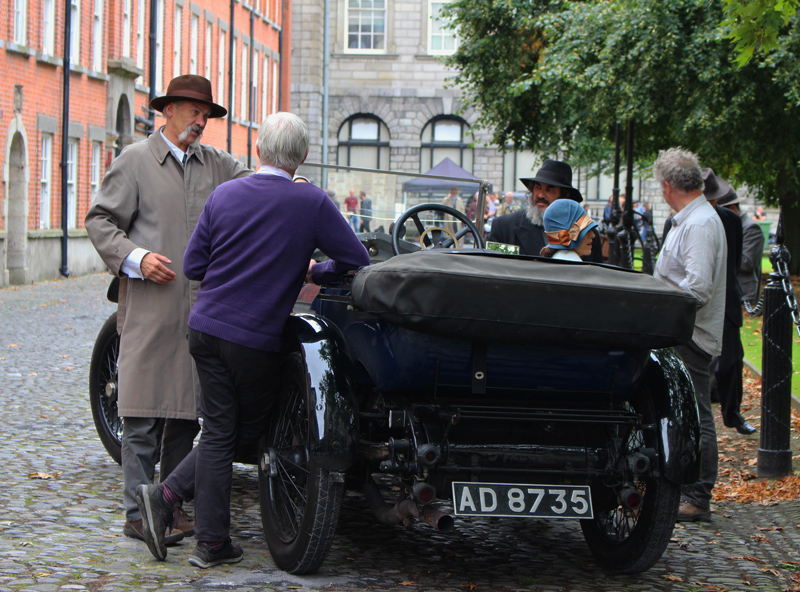 Vita and Virginia is an adaptation of an award-winning play by Eileen Atkinson and tells the story of the love affair between the author and 1920s socialite Vita Sackville-Jones. The period film will be shot in other parts of Ireland, with the Irish Film Board partially funding the project.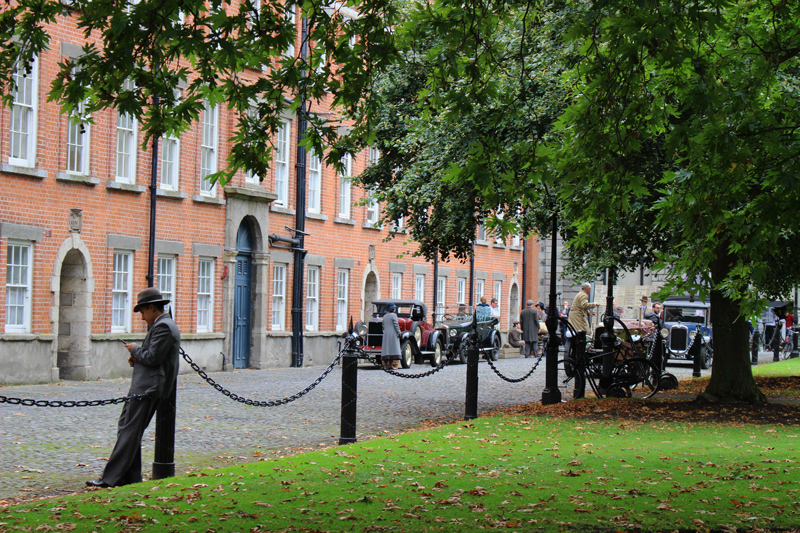 This is not the first time Trinity has hosted film crews and stars. Just last November, significant chunks of the college campus were taken over to film parts of a new Mel Gibson movie, The Professor and the Madman. The college has often found itself used in films, making appearances in everything from the Neil Jordan's 1996 film Michael Collins to his less successful Byzantium. One of the most famous films shot in Trinity, the award-winning Educating Rita, starring Julie Walters and Michael Caine, saw college stand in as a Liverpool university, with the inside of the Graduate Memorial Building (GMB) and the Public Theatre, commonly known as the Exam Hall, making appearances in the 1983 film.