The entrance to Trinity will be returned to its original glory over the next four weeks, with work beginning soon to turn the Front Gate entrance into the cobblestone style of 100 years ago.
In an email sent to staff and students today by Estates and Facilities, it was confirmed that work would begin this week to create a "universal access pathway" that, consisting of smooth granite, would return cobbles to the entrance of Trinity for the first time in 100 years.
The work will take place over four weeks and, once complete, will resemble the granite pathways with cobbled borders that currently criss-cross Front Square.
ADVERTISEMENT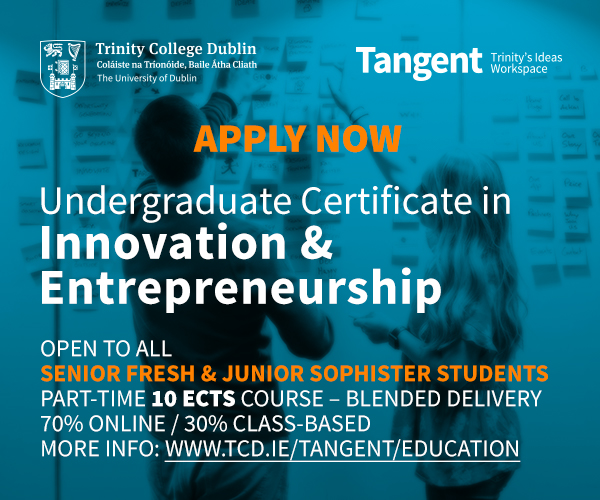 Over the period of construction, there will be limited pedestrian access, with staff and students allowed through but visitors directed to the recently renovated Nassau St entrance. The College said they will try and minimise disruption and gate closures.
The work follows Trinity's recent refurbishment of the Nassau St entrance, which was plagued by delays and last-minute redesigns.
Over the years, numerous illustrious figures have crossed the threshold of Front Gate. Indeed, only a few weeks ago, former Vice-President of the US Joe Biden strolled under Front Arch to visit the college.
Excavations will take place over the coming weeks to remove the current tarmac roadway. The next stage will see the laying of paving slabs and cobbles. This aspect of the work, the email states, will "not be disruptive to College activities".