Mary Mitchell O'Connor, the Minister of State for Higher Education, said she hopes to have a report on funding from the Oireachtas committee considering the sector's future before Christmas.
Speaking on RTÉ Radio One this morning, Mitchell O'Connor said she was waiting on the much-anticipated report from the Oireachtas Education and Skills Committee.
"I'm hoping for it. I know that they've had it for the last year. I'm hoping for it before Christmas, but I'm still waiting on it", she said.
ADVERTISEMENT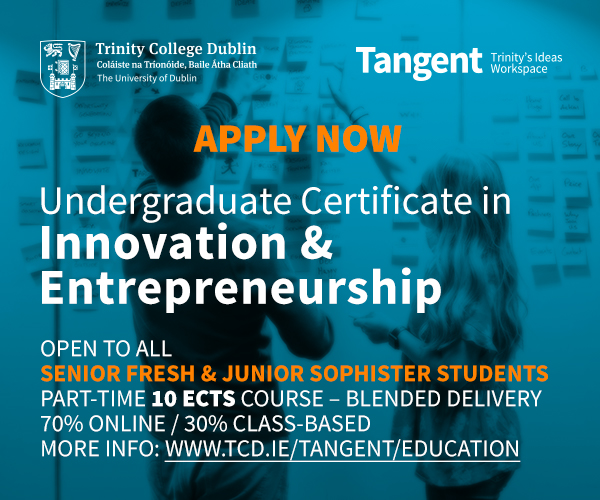 The committee, which is chaired by Fianna Fáil's Fiona O'Loughlin, is currently considering the three options set out by the government's higher education funding working group, in a report published last July.
Mitchell O'Connor refused to set a concrete deadline for the committee. "I'm a parliamentarian and I'm also a democrat and I'm showing respect to that Oireachtas committee", she said.
Both Mitchell O'Connor and Minister for Education Richard Bruton have repeatedly emphasised the need for "consensus" behind any decision on a new funding model, just as Fianna Fáil has distanced itself from income-contingent loan schemes and Taoiseach Leo Varadkar has said he wouldn't want to see UK- or US-style loan schemes introduced.
Yesterday, in response to a question from The University Times, Fianna Fáil's Education Spokesperson Thomas Byrne rubbished the idea of the committee reaching a consensus.
Mitchell O'Connor said that once a report is received from the committee, the cabinet will decide on a new funding model for a sector that has for years endured a funding decline, with staff, students and university heads all criticising the government's response to what many have labelled as a crisis.
The progress towards a new funding model has been slow. The working group's report, named after its chair, Peter Cassells, was repeatedly delayed. Initially expected by Christmas 2015, the report instead was only published in July last year.
Since then, there has been little progress on a new funding model, with debate largely centering on the feasibility of an income-contingent loan scheme.