When postgraduate students came into Trinity in 2014, they probably thought they were getting a good deal. Undertaking these courses in this world-class university was much cheaper than doing so in internationally equivalent institutions.
Since then, the fees for all postgraduate courses – both for EU and non-EU students – have gone up by three or four per cent each year, culminating in the recent decision to raise fees by five per cent for the next academic year. These incremental increases mean that multi-year students, namely PhD students, have been afflicted by a 15 per cent increase since they stepped foot in Trinity almost four years ago.
For students studying in the arts, humanities and social sciences faculty – although their fees are half the price of other faculties – this fee increase will hit as there is significantly less funding and studentships available for these students across the board, while many of their science counterparts are fully funded. Indeed, in other countries in mainland Europe, PhD students are treated as employees of the college and compensated appropriately.
ADVERTISEMENT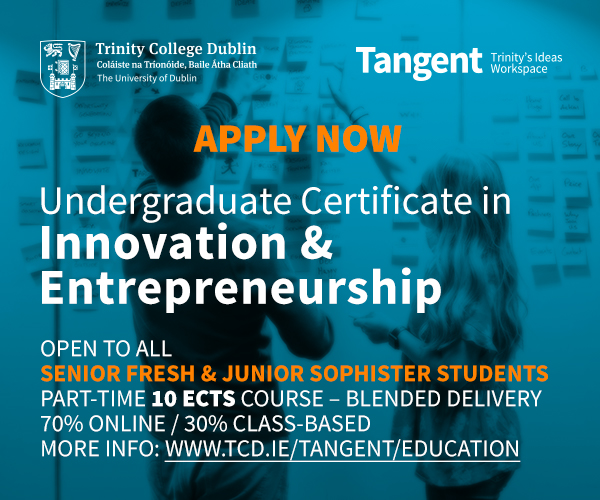 The College relies on multi-year students for their teaching and research contributions, playing a vital role in delivering undergraduate education and improving performance in rankings. The threat of strike action from the Graduate Students' Union, therefore, could leave those behind this decision regretting their disregard for the financial situation of these students.
College can explain away the reasons behind such dramatic increases, citing increased investment in student services and the student experience to appease students. But how can it justify springing these increases on current students?
Students will quickly grow tired of being left in the dark when it comes to knowing how much they will have to pay in the future. Plunging students into a precarious financial position after they have already committed to their degree is disrespectful and no way to treat the students that contribute more than their fair share to financing and teaching in this College.