Peter Brown has been appointed as the new Director of the Irish Research Council (IRC), one of Ireland's most important funding bodies.
Brown, who has been Interim Director of the IRC since May 2017, will take up the role with immediate effect. He'll replace Dr Eucharia Meehan, who left the position to become Chief Executive of the Dublin Institute for Advanced Studies (DIAS).
Brown, who studied commerce in University College Dublin (UCD) and has a master's degree in equality studies, previously served as the Deputy Director of the IRC from 2015 to 2017, and Senior Manager with the Higher Education Authority (HEA) from 2003 to 2014 – where he was based in the Skills and Engagement Unit and the National Office for Equity of Access to Higher Education. Prior to this, he has had positions in Dublin Institute of Technology (DIT) as well as in the private sector, including time in the UK's brewing industry.
ADVERTISEMENT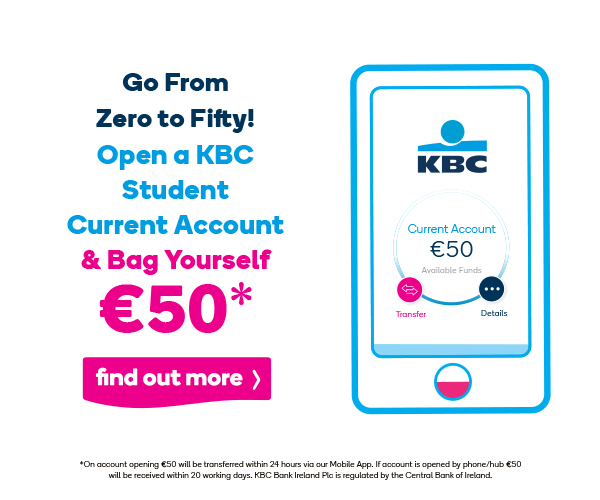 In a statement, welcoming the new Director, the Chair of the IRC, Prof Jane Ohlmeyer, said: "The Irish Research Council is delighted to announce Peter Brown as our new Director."
"The richness of Peter's experience, his commitment to basic frontier research and excellence across all career stages and disciplines, and his track record in successfully delivering major research projects make him an ideal fit for this role."
In a statement, Brown said his priority will be to strengthen the IRC's distinctive role within Ireland's research environment.
"Support for individual researchers across all disciplines and career stages is a necessary and indeed vital component of a modern, advanced research system. By investing in exceptional individuals working at the cutting edge of new knowledge, we future-proof Irish research and its place in a globally-connected world", he said.
Originally founded in 2001, the IRC is an independent and autonomous research funding and monitoring organisation, dedicated to promoting cross-disciplinary academic research in Ireland.