The Students Against Fees campaign group will consider expanding its campaign to include housing, in light of the housing crisis.
A public, student-led meeting will be held on campus in the next few weeks appealing to students to get involved in the campaign against fees.
The group hosted their first meeting of the year this evening with the aim of reaching a consensus on their aims for the campaign. Around 20 students attended the meeting, which saw an open discussion on how the group should proceed for the year.
ADVERTISEMENT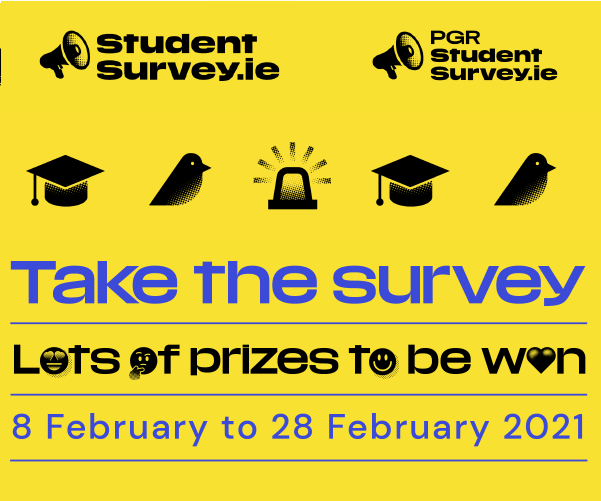 Students attending the meeting agreed that the housing crisis was a barrier to access to higher level education and discussed the possibility of widening their campaign efforts to include action against the high prices and low availability of accommodation for students.
Speaking at the meeting, Seán Egan, one of the members the organising group last year, reaffirmed the group's stance of removing "the material barriers that currently exist on a number of fronts" for students. Egan said that the issue hadn't been "politicised the way it should be" and was being dealt with by Trinity College Dublin Students' Union (TCDSU) in an "individualised, welfare capacity".
In response to the Budget, due to be released on Tuesday, the group decided to release a statement in response, calling for more funding for higher education.
Discussing the March for Education, which took place on Wednesday, a number of members of the group were critical and were keen to separate themselves from union activity and remain a grassroots organisation. The group was disappointed that the Union of Students in Ireland's (USI) campaign seemed to have lost momentum, referencing the smaller crowd who attended this year's march.
Oisín Coulter, who was one of the first organisers of the group, expressed that it seemed that USI viewed the issue of student fees as "one that can be put on the long finger" this year. Egan expressed concern about the "gentle" approach taken by student politicians both in the College and in their interactions with the government.
Students attending the event admitted that the campaign against fees "didn't get off its feet last year" compared with its first year of action. This year, students involved want to organise several events with one major "public action" in the first term.
The Students Against Fees group was established two years ago after TCDSU voted down a motion to support fees and national discussion steered towards the introduction of income-contingent loan schemes as a means of funding higher education.
Since that vote against opposition to loan schemes, the union voted to support a campaign to actively oppose the introduction of fees and loans. Students Against Fees group discussed using funding from the union to print posters and campaign materials in the meeting tonight.