High rent and Dublin-based Scholars are in the sights of Trinity's Students Against Fees, after the group formally decided this evening to switch its focus to housing.
At its public meeting this evening in the Arts Block, the group decided to address high accommodation costs, as focus has moved away from opposing loan schemes and rising fees.
On October 6th, around 20 students from the group held their first meeting of the year to solidify their aims for the future. It also discussed the housing crisis, and how it's a barrier to accessing higher education.
ADVERTISEMENT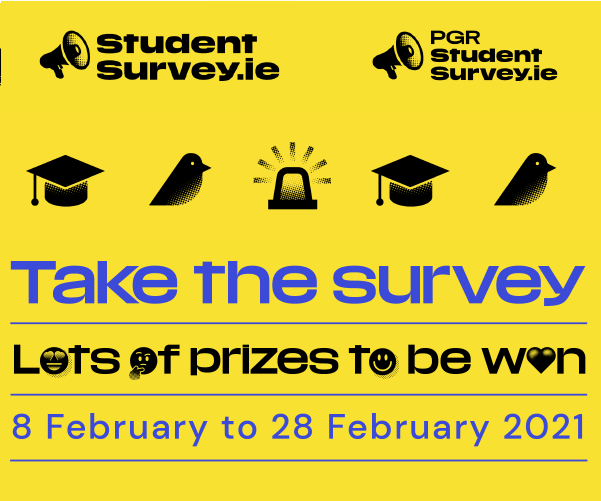 Members of the group tonight targeted the Union of Students in Ireland (USI) campaign, arguing that it had lost momentum. Speaking at the public meeting, group member Seán Egan said that the "march was disappointing in general…what Trinity contributed in numbers was particularly disappointing".
The President of Trinity College Dublin Students' Union (TCDSU), Kevin Keane, who attended the meeting this evening, admitted that USI's estimated attendance figure for the march was "enthusiastic", but acknowledged that the "timing of the march was very unfortunate", coming only days after the March for Choice. He added that the campaign against loan schemes "has lost steam nationally", due to the government pushing the issue down the road.
The group discussed the possibility of lobbying College to reduce accommodation costs and providing for students on SUSI, or dividing accommodation based on need. Members also raised the question of accommodation being reserved "universally" for Scholars and "wealthy American students".
The group noted in its agenda for the evening that the "number of Notre Dame exchange students alone who have received guaranteed on campus accommodation in Trinity has increased from 10 in recent history up to last year, to 25 this year".
Speaking tonight, one of the group's founders, Oisín Coulter, said that "there are issues on a local level about how Trinity is dividing its housing stock", and said that the issue of Scholars availing of accommodation when they already live in Dublin should be addressed. He added that there is a huge problem with places like Kavanagh Court "charging €1,000 a month".
Keane then informed the group that College are facing "a huge problem of underwriting hundreds of beds" and are unable to fill them, so "Trinity will not be going down that route again in the future", but that "the issue with Kavanagh Court is that it normalises four-figure rents in the student market".
Coulter said that the group should be "putting pressure on college over how they use their housing stock", saying that the process was "shrouded in layers of bureaucracy".
Keane also raised the issue with the Dublin City Council decision to bring in new restrictive rules for building student housing, saying it would be good for the group to focus on that issue.
The issue of Trinity Hall accommodation becoming available to all students during term time was raised, with Keane agreeing that it was "really not on", and said he would be looking into this over the next week. Two residential blocks in Halls may be becoming available to all students, not just Trinity students.
Students Against Fees was established two years ago after a motion calling for TCDSU to oppose loan schemes failed. The union has since voted to support a campaign to actively oppose the introduction of loans or increased fees.
---
Ivan Rakhmanin contributed reporting to this piece.