When a group of third-year chemistry students in Trinity found themselves experiencing mental health problems as a result of a severely high workload, meeting little or no support from their school, they decided to take action. Compiling and submitting a report to the School of Chemistry that detailed the impossibly high academic standards set for them and the stress and upset for students, they received a muted response.
Serious problems with design of the academic curriculum, like the ones that leave third-year chemistry students doing considerably more work than their physics and nanoscience classmates are easily addressed, even if it will require sustained engagement. Indeed the Trinity Education Project (TEP) is in the process of ironing out the longstanding inconsistencies in the academic workloads between different courses.
But problems with culture and ethos that leave students feeling that the academic staff don't support them and don't want them to succeed, are much more difficult to tackle.
We've all filled in feedback forms evaluating our courses, our modules and how they are delivered. But this is hardly an appropriate channel to direct concerns of such a serious nature, especially when those reading addressing these concerns are potentially a part of the problem.
ADVERTISEMENT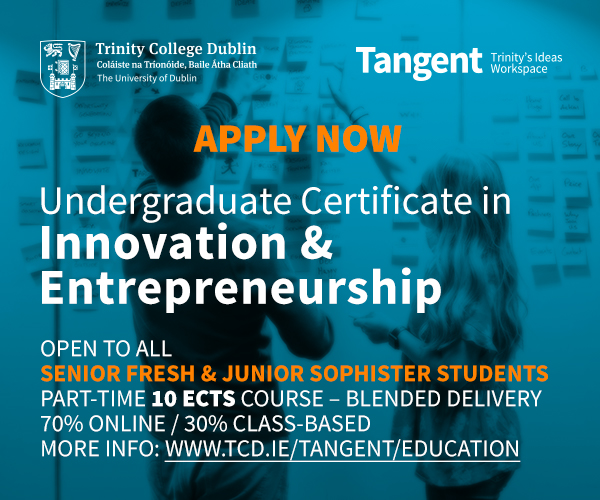 Back in 2015, a report found that 60 per cent of midwifery students experienced bullying on placements and that they were exploited with high working hours. Then too, it was left to students to take action, drawing up a report with Trinity College Dublin Students' Union (TCDSU).
In both cases, students had to resort to lobbying because College has provided no established channels for these kinds of serious complaints. While there is student representation on committees in various schools, it's not clear how best to proceed when seeking major changes in the running of a school from the student perspective. And even when such complaints are pursued by the union or by students themselves, there is no accountability and no guarantee that they will be taken seriously.
This group of chemistry students would never have had to compile such an extensive report detailing the worrying mental health struggles their classmates were experiencing if the feedback channels in College worked. Trinity College Dublin Students' Union (TCDSU) Academic Senate is a good start, but Trinity needs forums where students can air their concerns and where the student experience will be taken seriously.