Tonight, Trinity College Dublin Students' Union (TCDSU) council voted to pass a motion to support a new campaign trying to reduce the use of plastic across campus.
"TCD Plastic Solutions", a new campaign trying to eliminate single-use plastics from Trinity's campus, made a strong start by receiving the overwhelming support of council.
The motion was brought forward by Susanna Garside, fourth-year European studies class representative, and seconded by Simon Benson, TCDSU Environmental Officer.
ADVERTISEMENT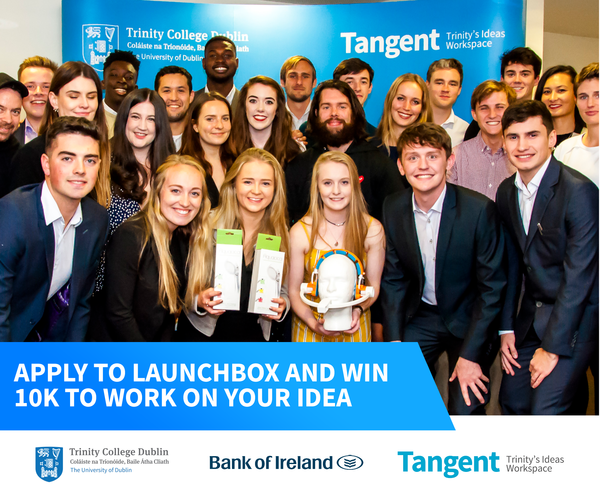 The campaign points to the fact that most common single-use plastic products are simple plastic bags, plastic bottles, bottle caps and plastic six-pack rings. Speaking to The University Times by email before tonight's vote, Kezia Wright, a member of the plastic solutions campaign, said that the group aims to raise awareness of plastic pollution. Their other aims include replacing single-use plastics in dining areas with compostable alternatives and encouraging students to refill non-disposable bottles instead of buying new ones.
Speaking at council, Garside said that they will be "targeting any shops that use single-use plastics" and are "looking at raising awareness".
Also speaking at council, Benson said that "if TCD isn't part of the plastic solution, it will be part of the plastic precipitate".
Council also noted the work done so far by College's 2008 sustainable development policy in its attempt to improve sustainability around campus.
The policy was introduced to help lead the way in promoting sustainability across third-level education institutions. Notable results of this policy, by Estates & Facilities, have been the reduction of water usage by 10 per cent, an increase in bicycle usage by 10 per cent and 50 per cent of food being Fairtrade, locally produced, eco-sensitive or humane.
The new campaign will be hoping to emulate the success of Fossil Free TCD, which successfully lobbied College to divest from fossil fuels. That campaign also enjoyed support from TCDSU council.