Year after year, students are left waiting at the edges of their seats as the government continues to put off a decision that will determine the future of higher education and shape the university aspirations of school-goers. So far, Fine Gael hasn't been inclined to form even basic policy on an issue that has proven contentious in other European countries.
But this past week, we saw a glimmer of a that long-elusive consensus from the government – or at least a marked change in how it engages with students on the issue. On Wednesday, just as students gathered under the Union of Students in Ireland (USI) banner for their annual march for education, leaders in the student movement may have been surprised to receive a statement from the Minister of State for Higher Education, Mary Mitchell O'Connor.
In a move that could be seen as extending an olive branch to students, Mitchell O'Connor said she was "adamant there will be no undue financial pressure placed on parents and students". More specifically, she affirmed that the government "simply [does] not want our students graduating burdened with the kind of debts that we have seen in other countries".
ADVERTISEMENT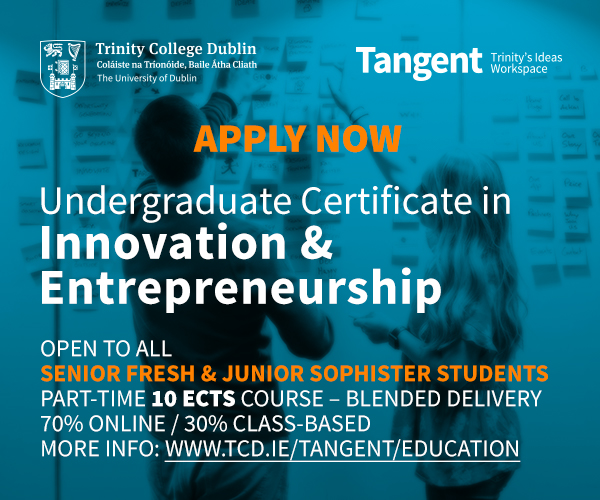 Given most governments have tended to ignore this annual student protest, her statement would have been notable in isolation. But it followed Taoiseach Leo Varadkar's address at Trinity's 425th anniversary, when he promised not to saddle students with "enormous debts".
Both sent out reassuring messages to students that hinted at some sort of coalescing government view. While of course this is no sure sign that a decision has been made on this matter behind closed doors, the government is lately making all the right sounds.
But at a certain point – sometime very soon – making all the right sounds will not be enough. Universities will not be able to continue starved of funding. The government will have to take action to keep the sector it claims to care so much about afloat, and clever rhetoric from a taoiseach and government in their honeymoon period will get old pretty fast.